We are one to watch
Over the Wire is listed on the Australian Securities Exchange with the symbol 'OTW'.
Over the Wire is a dynamic, high growth provider of telecommunications, cloud and IT solutions to mid to large enterprises in Australia and New Zealand.
We were recently named in the Financial Times Top 500 High-Growth Companies Asia-Pacific 2021, and joined the exclusive ranks of Tier 1 Voice Carriers. We are a company that is going places. We are one to watch!
Investor Fact Sheet
Company Name:
Over the Wire Holdings Limited
Head Office:
Level 24, 100 Creek Street
Brisbane, QLD, 4000
Board of Directors:
Stephe Wilkes - Non-Executive Chairman
Michael Omeros - Managing Director and Chief Executive Officer
Brent Paddon - Non-Executive Director
Susan Forrester - Non-Executive Director
Cathy Aston - Non-Executive Director
Investor Contact Information:
Our Awards
We're proud of our achievements and our people who've helped us earn them.These are going straight to the pool room!
2019
#419 in Deloitte Technology Fast 500 Asia Pacific
2017
#366 in Deloitte Technology Fast 500 Asia Pacific
Up to 2016
Acquired FaktorTel [2015]
#99 in BRW Fast Starters [2010]
Annual Reports
Over the Wire's annual report is released each October. Our annual report provides a summary of the Over the Wire Group's focus over the course of the year and includes our financial report.
ASX Announcements
Search for recent and past announcements issued to the Australian Securities Exchange by Over the Wire (OTW). All announcements are in PDF format and delayed 20 minutes due to ASX licensing restrictions.
Check your holdings
Information regarding your shareholding or dividends can be obtained online once you have registered via the website detailed below. Alternatively, you can contact the Company's Share Registry.
Board of Directors
Our Board of Directors oversee our business model to ensure we provide customers with:
Tailored, efficient and cost-effective telecommunications, cloud and IT services
An integrated, customer focussed solution
High-quality service at all times
Our Board has significant depth of executive and non-executive board experience in the technology industry and early stage companies, combined with publicly listed company, capital market, financial and commercial expertise.
Stephe Wilks
Stephe is an active non-executive Director on the Board of several public and private companies. He has a particular emphasis on effective commercial operations, technology, governance, corporate finance and M&A.
Stephe is Chair of 1st Group Limited and non-executive director of ASX listed BluGlass Limited (ASX:BLG) and Interactive Pty Limited.
Stephe has extensive corporate finance, CEO, senior management and operational experience, particularly in the Australian and US markets, building on earlier work for telcos in the UK, Australia and the Asia Pacific. He previously held roles as diverse as Chief Operating Officer of an aggressive wireless broadband infrastructure company, Consulting Director of NM Rothschild & Sons, and COO of Nextgen Networks. Before Nextgen, Stephe was founder and Managing Director of XYZed, where he developed and managed Australia's first competitive broadband wholesaler.
He has Science and Law degrees from Macquarie University and a Master of Laws from the University of Sydney.
Corporate Governance
We are committed to maintaining high standards of corporate governance and complying with our obligations.
Because we are listed on the Australian Securities Exchange (ASX:OTW) we have adopted their applicable corporate governance codes and practices.
Here are links to all our documents that relate to corporate governance: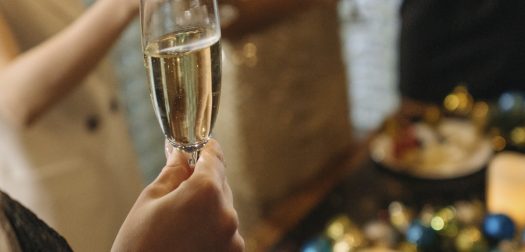 Over the Wire Embargo Period 2021
With the year drawing to a close and the holiday period fast approaching, it's a great time to take …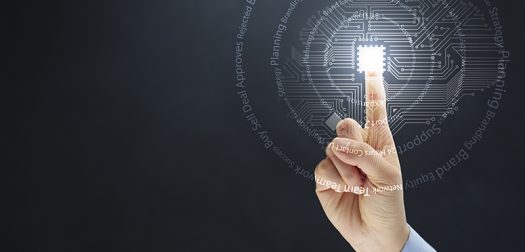 Over the Wire Earnings up 35% as Solution and Platform Investments Drive Growth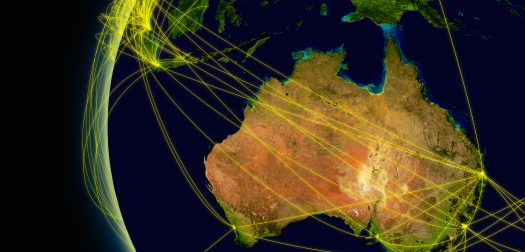 New Asian & US Core Network Sites Now Online
Today the team at Over the Wire completed building new core network sites in strategic locations in the United …