National Storage is one of the leading self-storage providers in Australia and New Zealand, with over 190 centres and more than 70,000 residential and commercial customers. In December 2013, National Storage was the first independent, internally managed and fully integrated self-storage business to list on the ASX. Since that time, National Storage has rapidly grown both organically and via acquisition to become a $2.3b+ success story.
National Storage solutions include self-storage, business storage, climate-controlled wine storage, vehicle storage, vehicle and trailer hire, packaging, insurance, logistics and other value-add services.
National Storage primed its growth strategy through the development of a market leading operational platform which leverages Cloud Compute, a revenue management platform, and security control – all of which interfaces with an omni-channel contact centre.
With their business moving at a dramatic pace, it has been essential for National Storage to partner with a reliable, well-aligned technology provider that enables them to focus on their core business, growth and innovation. For the past seven years, Comlinx has been that solutions partner – delivering national managed WAN, an IaaS Platform, SIP trunks and hosted voice, the omni-channel contact centre and a cloud security wrap. Comlinx was acquired by Over the Wire, an ASX-listed company, in November 2018.
Over the Wire has successfully implemented a VeloCloud SD-WAN product at National Storage to enable further technology-driven innovation and to allow for the rapid deployment of new sites. Furthermore, VeloCloud will boost network performance in areas where connectivity options are limited.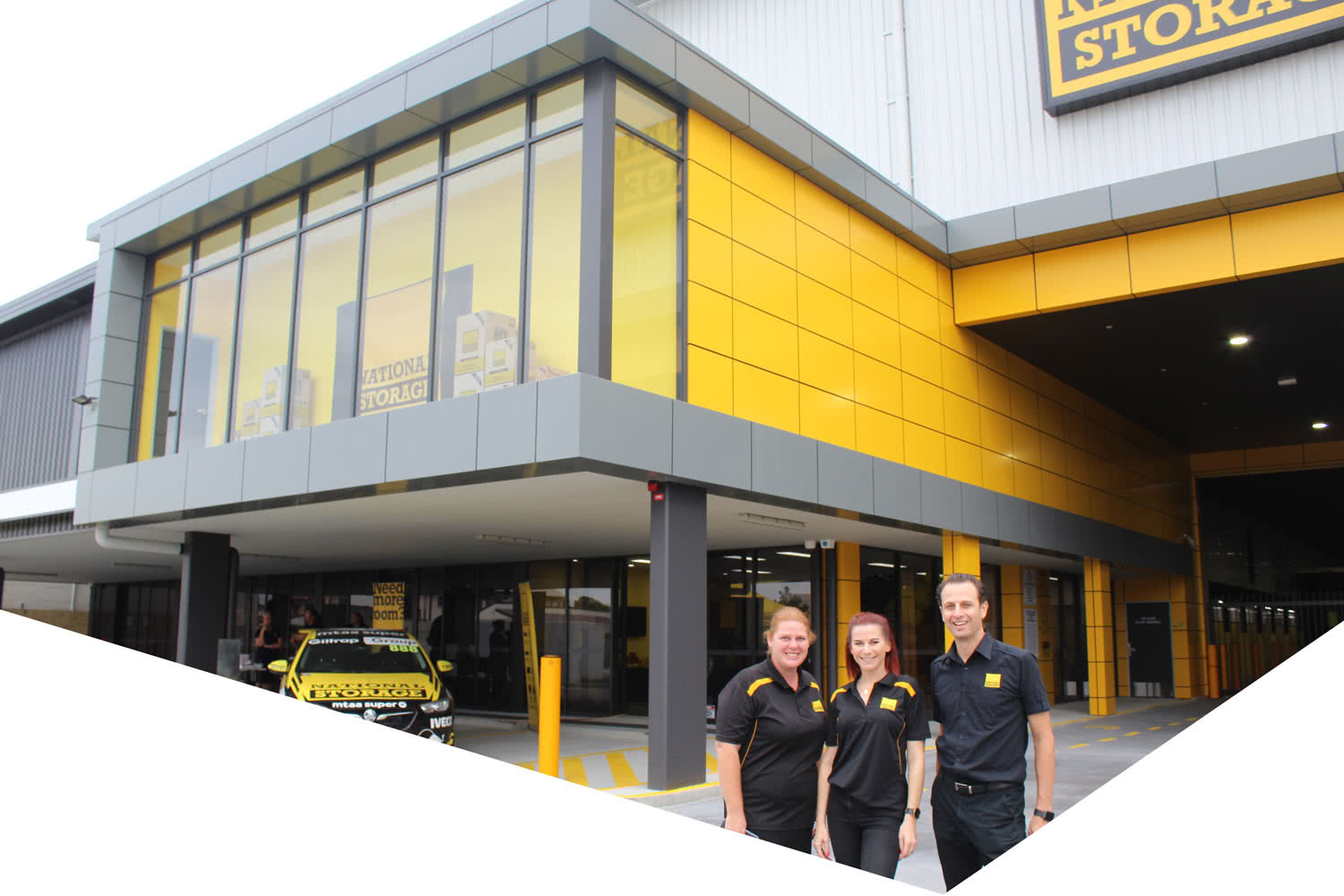 Since founding in 2000, National Storage has consistently acquired new storage facilities that often challenge communications owing to their suburban and regional locations. Country towns, new metropolitan suburbs and inner-city locations all have self-storage needs, but don't always benefit from great internet access. While the NBN roll-out has the best of intentions, there are significant connectivity black-spots, which often coincide with areas cheaper in rent, and otherwise ideal for storage facilities.
This is where the Comlinx and Over the Wire relationship pays dividends for National Storage. This leverages the combination of the SD-WAN solution along with Over the Wire's carrier agnostic approach, able to connect through over 30 different wholesale providers and ranging from mobile broadband, to high-speed fibre optics, and everything in between. The VeloCloud SD-WAN is able to bolster the performance of the network, even when location tests the limits of aging and unreliable copper infrastructure.
Using VeloCloud's dynamic multi path optimisation, each branch edge device optimises and enhances traffic flow to make the most of the available connections, maximising performance.
Scott Smith, General Manager at Over the Wire, advised, "we implemented a VeloCoud SD-WAN solution to ensure National Storage maintains a competitive edge using technology – and to help them drive efficiency, speed to market and security around their business. The solution gives our Network Operations Centre and National Storage real-time visibility and control across applications and their performance, whilst also allowing for rapid, low touch deployment for new sites. Network quality and resilience has improved as VeloCloud can bond multiple lower cost links in fringe areas including copper, NBN, fibre and 4G services. No longer is an additional service 'redundant' as a backup, instead being continually used to increase available bandwidth. Latency-sensitive traffic, such as video, is steered across the fastest link, whilst browsing can take any available path. Furthermore, as an aggregator, Over the Wire was able to introduce carrier redundancy for maximum availability. "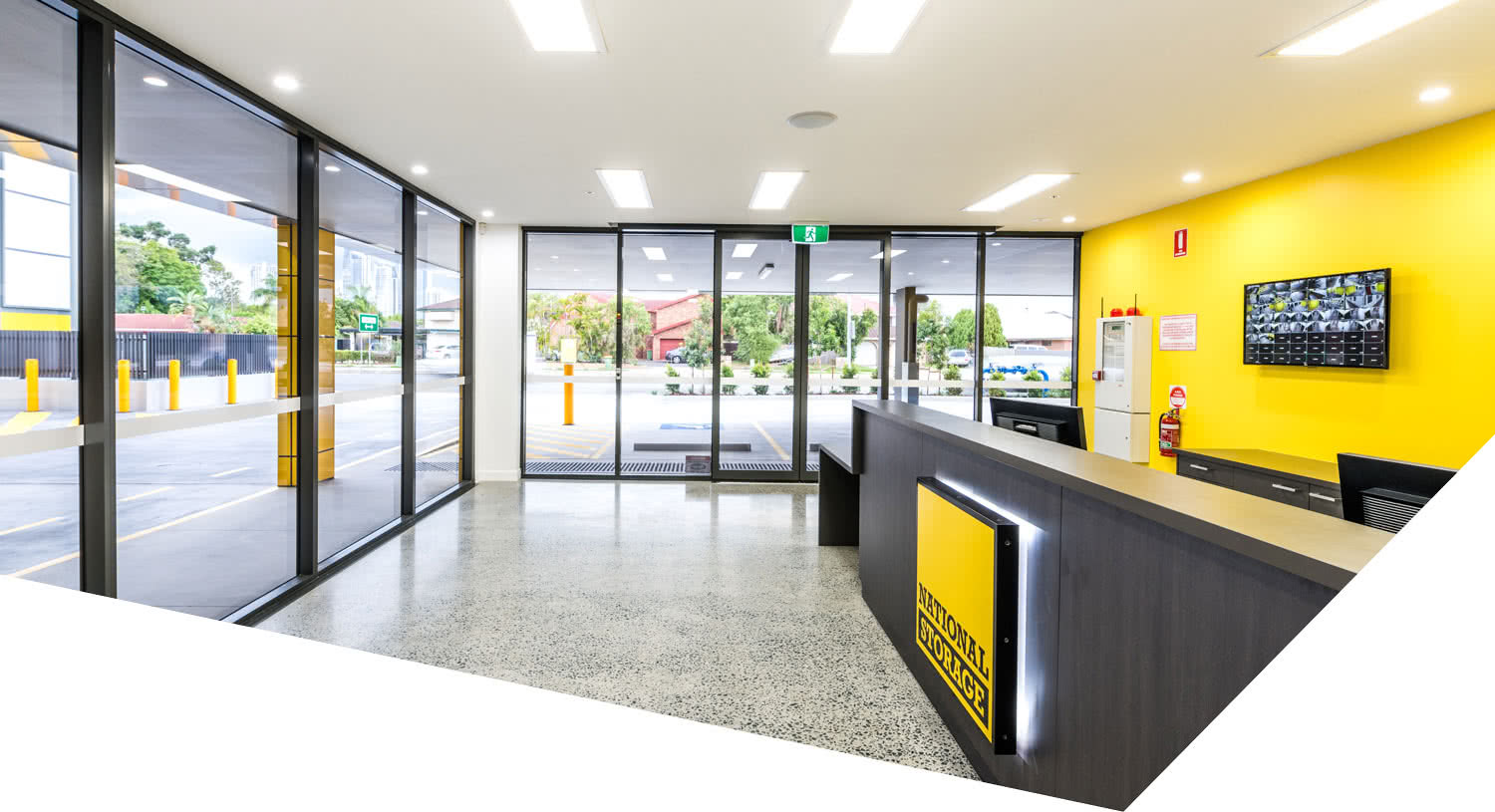 Rapid acquisition, rapid onboarding
In 2018-19 National Storage acquired 35 new facilities and only had a couple of weeks per site to deploy new business systems. That's not enough time for traditional fibre business services to be installed, however VeloCloud SD-WAN link bonding gave National Storage the ability to create adequate throughput using existing DSL combined with 4G data services. Having a site live in a matter of hours was possible. At core locations, including the data centres, an MPLS backbone is still used.
National Storage's GM Technology, Marcus Barron says that "we can get connectivity to a newly acquired site by sending out a VeloCloud box with a 4G SIM and automatically have it on our network using internet access on day one instead of waiting for a wired service to be delivered."
Not only is an Over the Wire SD-WAN solution quick to deploy, it's also simple to configure.
National Storage doesn't need to send technical staff out, instead the VeloCloud unit is despatched from head office pre-configured for branch staff to simply unpack and connect to the power.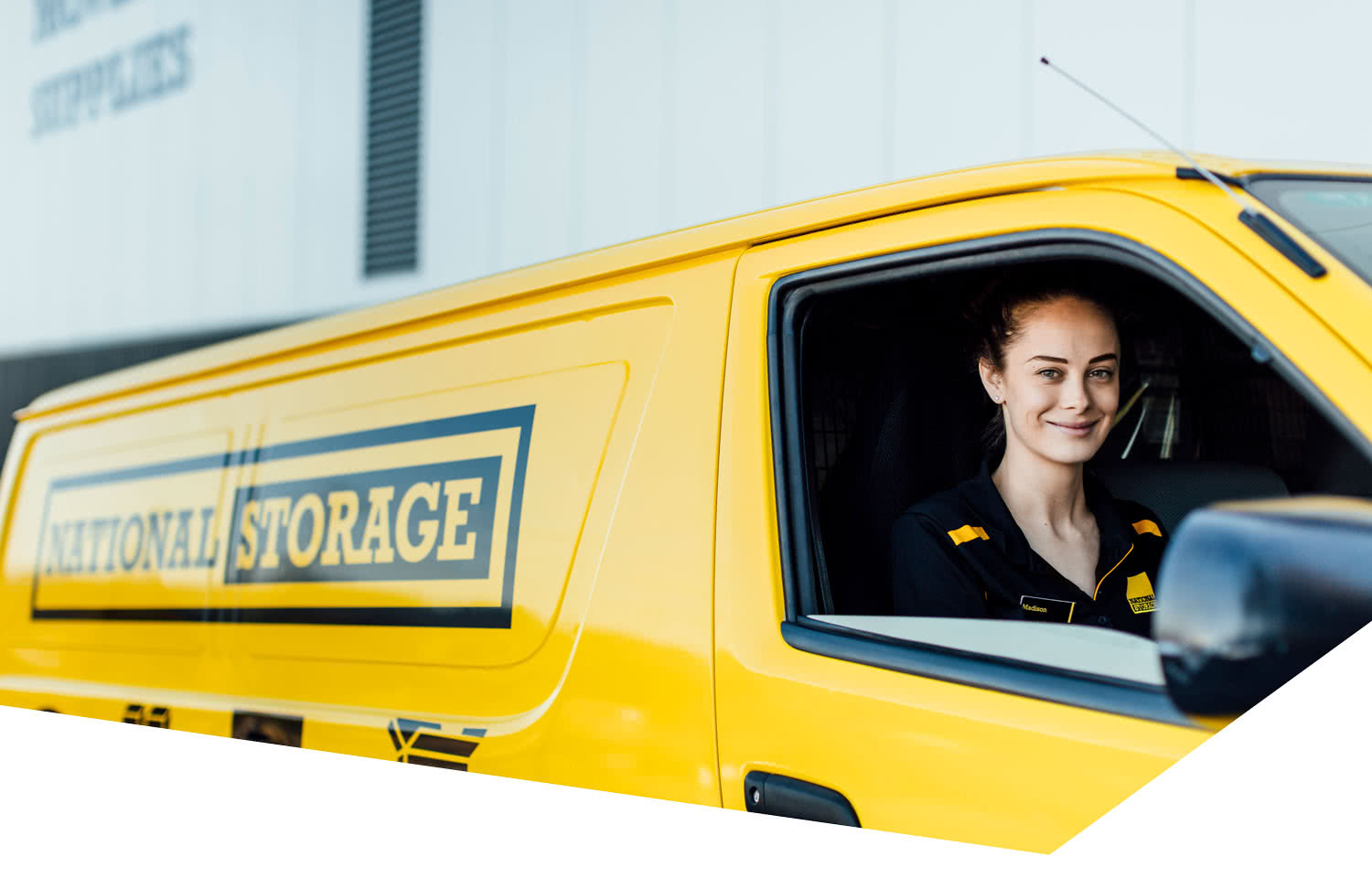 Better connectivity, more innovation
Over the Wire's Scott Smith made it clear that he sees their role as helping National Storage implement technology that makes it simple for them to innovate. "National Storage is an innovator in their chosen market and they have built an incredibly scalable systems platform. It is our job to continue to find ways to help National Storage simplify technology to empower their business and maintain their leadership position," he says.
Some examples of the functionality enhancements that National Storage have achieved across their business with the OTW network include:
Video broadcast updates of company news

Multimedia training for a more engaging experience

Videoconferencing so remote workers feel more involved

Reliable, fast and secure access to cloud-based core business applications
There are other, less tangible, benefits of ensuring all of National Storage's centres have robust internet access, as Barron astutely observes, "without solid connectivity, the team at our branches often feel alienated. Working with Over the Wire we're now able to provide a great experience no matter where people are."