We'd love to go out for coffee – our shout!
Our Adelaide office offers our visitors free parking in the basement under the building. Use the form below to contact us to arrange a suitable time to come and discuss your business requirements over a coffee.
If you are experiencing a technical issue and need urgent support call us on 1300 689 689.
Office
168 Greenhill Rd
Parkside SA 5063
Recommendation
Luigi Delicatessen
43 Franklin St, Adelaide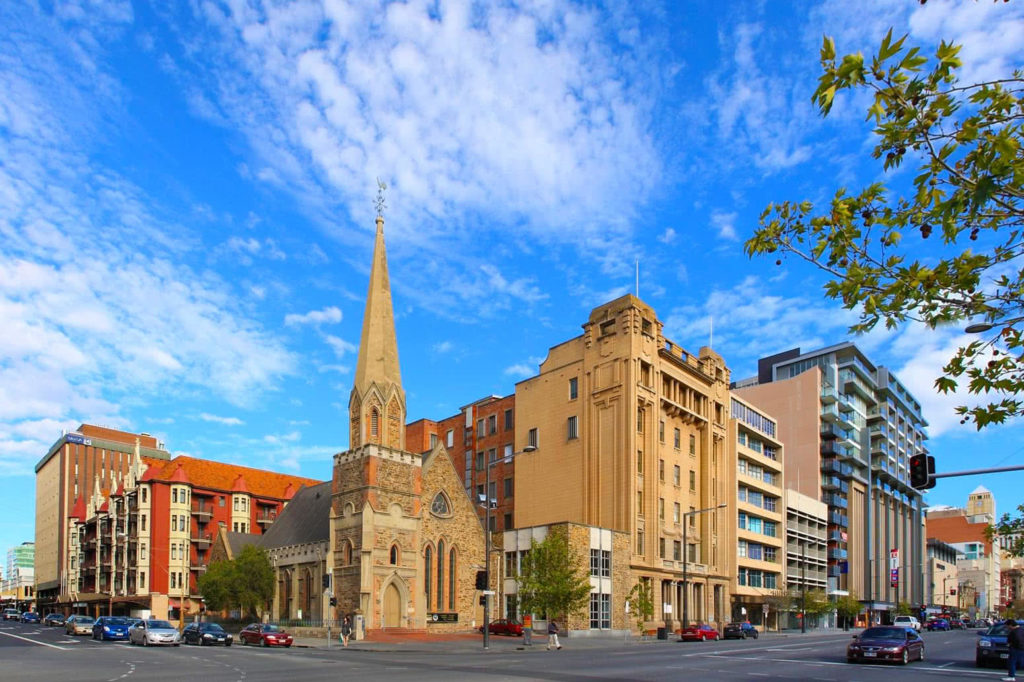 Need to talk to us? We're listening...