Simplifying technology to empower business
We remove the complexity of managing and integrating IT & telco so your business can thrive. Meet with our team, talk directly with our engineers and together we'll create the solutions you need to succeed.
Your local partner. Your expert solution.
We meet with businesses face-to-face to understand their drivers, goals, and challenges. We develop solutions designed specifically to accommodate unique client needs that contribute to positive business outcomes. Our solutions are customised from the best mix of technologies and integrated by our local experts. We give your business a one-stop-shop for IT & Telecommunications.
We are
A team on your side
Our Australian-based team have worked with hundreds of happy customers, across thousands of solutions, each one unique. We know what it takes to build and maintain high quality solutions, and as your use of technology changes our team will go above and beyond to change with you. We'll keep an eye on your business 24 hours a day, 365 days a year.
Technology experts
We don't just address problems, we develop solutions to them. Our team of experts build tailored systems to give our customers powerful tools and superior outcomes. Working with our highly trained and locally-based support staff, we can diagnose problems and solve them as quickly as possible, while keeping you in the loop.
Security first
Your security is paramount to us. One of our first priorities when engaging with businesses is understanding their data security risks. Our solutions can include multi-layered protection for your corporate network, email, phones and data storage, monitored and managed by our experts around the clock.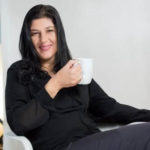 I thoroughly recommend Over the Wire if you need a solutions provider that delivers on time with exceptional service.
Liz Diles
CEO
Danoz Direct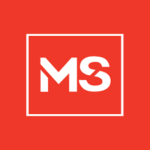 Over The Wire have provided fantastic service. Their fast turnaround times in service provisioning has been beneficial for our growing organisation across the state.
Luis Aguirre
Information Technology Manager
Multiple Sclerosis Society of Queensland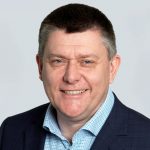 It has been a pleasure working with the team at Over The Wire, we (Judo Bank) have been able to treat them as a true partner working in collaboration to innovate and create a really powerful platform for our business.
Alex Twigg
Co-Founder
Judo Bank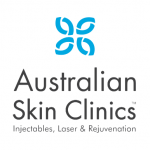 It's nice to deal with professional and knowledgeable staff.
Kerry-Ann Sirvos
Manager
Australian Skin Clinics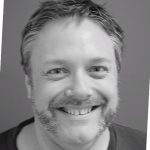 Simply outstanding reliability & support. The helpdesk staff are highly skilled technicians – you get to talk directly to the person who will resolve your issues. Issues get resolved in mere minutes not days or weeks.
Dan Pedersen
ICT & Quality Assurance
BRS Electrical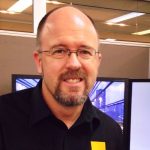 The guys from Over the Wire identified the cause of issues we were having with our existing WAN. We migrated to a WAN provided by Over The Wire and the service has been outstanding. The staff are quick to respond and knowledgeable and I would highly recommend them to any business looking for a local dedicated team to provide quality network connections.
Chris Fox
IT Manager
National Storage
Our Happy Customers
With our focus on our customers, we've been proud to have industry-leading retention rates consistently over 95%.
Learn more about what makes us different.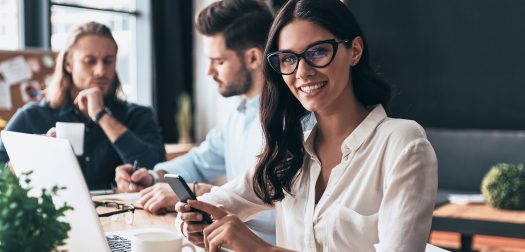 Over the Wire takes the complexity out of managing your mobile fleet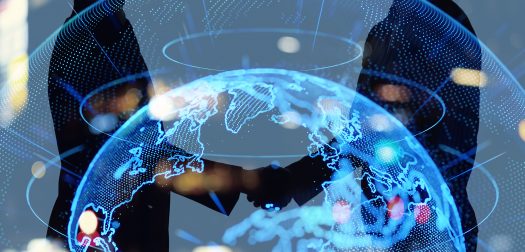 OTW Business Update and NEXTDC Partnership
29 May, 2020
Over the Wire Holdings Limited (ASX:OTW) ("Over the Wire" or "Company") …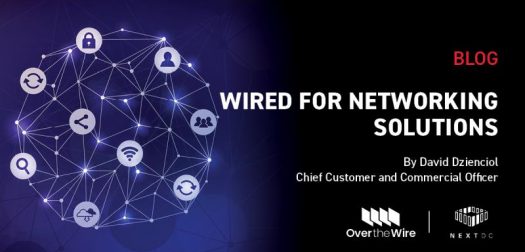 NextDC is Wired for Networking Solutions with OTW
25 May, 2020
Digital transformation continues to mature rapidly as organisations turn to cloud …
Talk is cheap. Results speak for themselves.
When it comes to critical services like your technology infrastructure, knowing you're in safe hands is important. Learn how we've helped other customers so you know that you'll be taken care of with Over the Wire.
View More Case Studies