With a highly-strategic partnership developed over the last ten years, NOVA Entertainment and Over the Wire have implemented four major upgrades to their corporate network to date. As their major IT and telecommunications partner, Over the Wire has maintained, upgraded, and optimised NOVA's telecommunications solutions through changing
business environments and improved technology standards.
As a leading audio entertainment business operating and broadcasting in markets around Australia, NOVA required reliable and fast performance from its data and voice services. Having previously supported NOVA's corporate network and a single broadcasting site, Over the Wire was given a multifaceted task to implement Zscaler into their corporate network, improve performance, and deliver connectivity to all of NOVA's broadcasting locations, including Gosford, Sydney, Melbourne, Adelaide and Perth.
A requirement of the solution was to reduce reliance on multiple connectivity supplies while maintaining the required network resiliency for broadcast radio.
Meanwhile, NOVA's corporate teams faced a second challenge. To address the demands of hybrid working, a flexible and intuitive voice solution was required. This meant employees needed a calling option that integrated with existing technologies, plus compatibility with online collaboration tools and accessible with a 'work from anywhere' policy.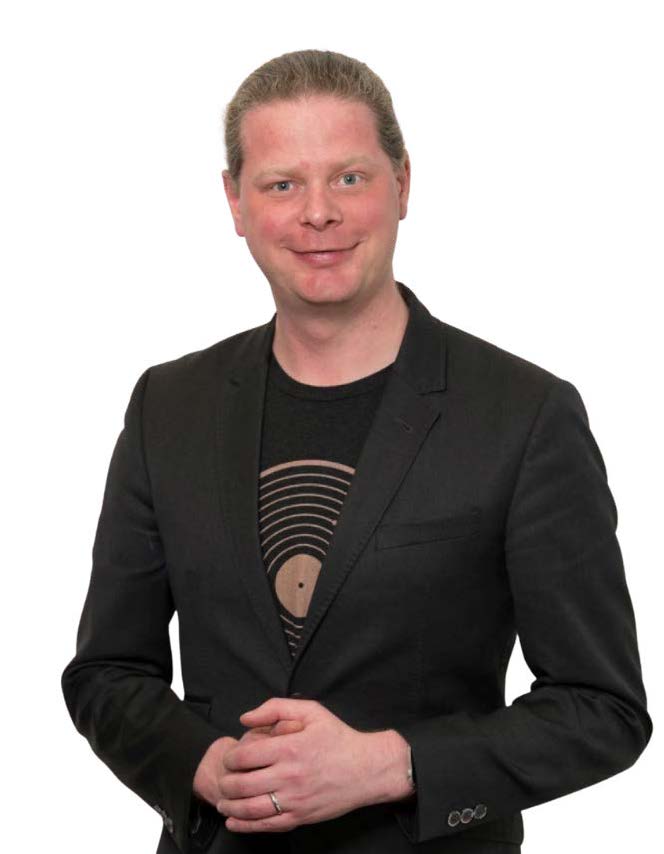 "Whenever you listen to any of NOVA Entertainment's stations on your radio or online, you're hearing the performance of Over the Wire's networks in real-time."

- Matt Steadman (CTO at NOVA)
Solution
Over the Wire worked with NOVA's team to develop a customised network engineering solution to adopt SDWAN and its associated performance benefits. Low latency, highly redundant and resilient connections were critical requirements to ensure continuity between NOVA's sites at all times.
NOVA's technology team approached us with a business need for a reliable, fast connectivity solution to connect multiple sites with varying requirements. Their team had identified Zscaler as a requirement going forward to secure their corporate network, but needed a partner to develop a suitable solution to move away from their existing network firewall solution and integrate the technology with SDWAN.
With a wide-range of connectivity options available, to be combined with our SD-WAN platform, Over the Wire developed a responsive solution that used best of breed technology, site permitting.
For the voice solution, Microsoft Teams Calling was identified as the preferred option for NOVA. Employees were familiar with the platform, using it for several years for online conferencing and internally. Furthermore, Teams Calling allowed employees to have an integrated voice platform with dial-out capabilities.
Result
Over the Wire delivers connectivity to NOVA studios in Brisbane, Gosford, Sydney, Melbourne, Adelaide and Perth, utilising two active connections with failover through VMware SD-WAN. This solution allows NOVA to use both connections without one sitting inactive, and with the assurance that performance will continue should one connection be interrupted. Network redundancy to each site was delivered through two types of independent connections and differing connectivity options to ensure full diversity in backhaul capacity and reliability.
"Our Over the Wire solution gives our teams flexibility in their work, and positions our technical staff to have a connectivity and voice partner. Over the Wire built us an SD-WAN solution that gives us more intelligence, capability and reliability without increasing costs."
Finally, Over the Wire integrated Microsoft Teams Calling into NOVA's existing instance, while deploying a complete refresh of all meeting and boardrooms with Microsoft Teams certified Yealink conferencing solutions. This evolutionary solution allowed NOVA to benefit from a unified communications solution while maintaining compatibility with the critical legacy systems that form part of their production pipeline.