Your corporate mobile fleet. Simplified.
Setting your staff up with a mobile fleet shouldn't be a hassle, and we don't believe there's any place for jargon or buzz-words in the process. You want a service with great coverage, great inclusions, and backed by a great partner. So that's what OTW will give you.
It's that simple.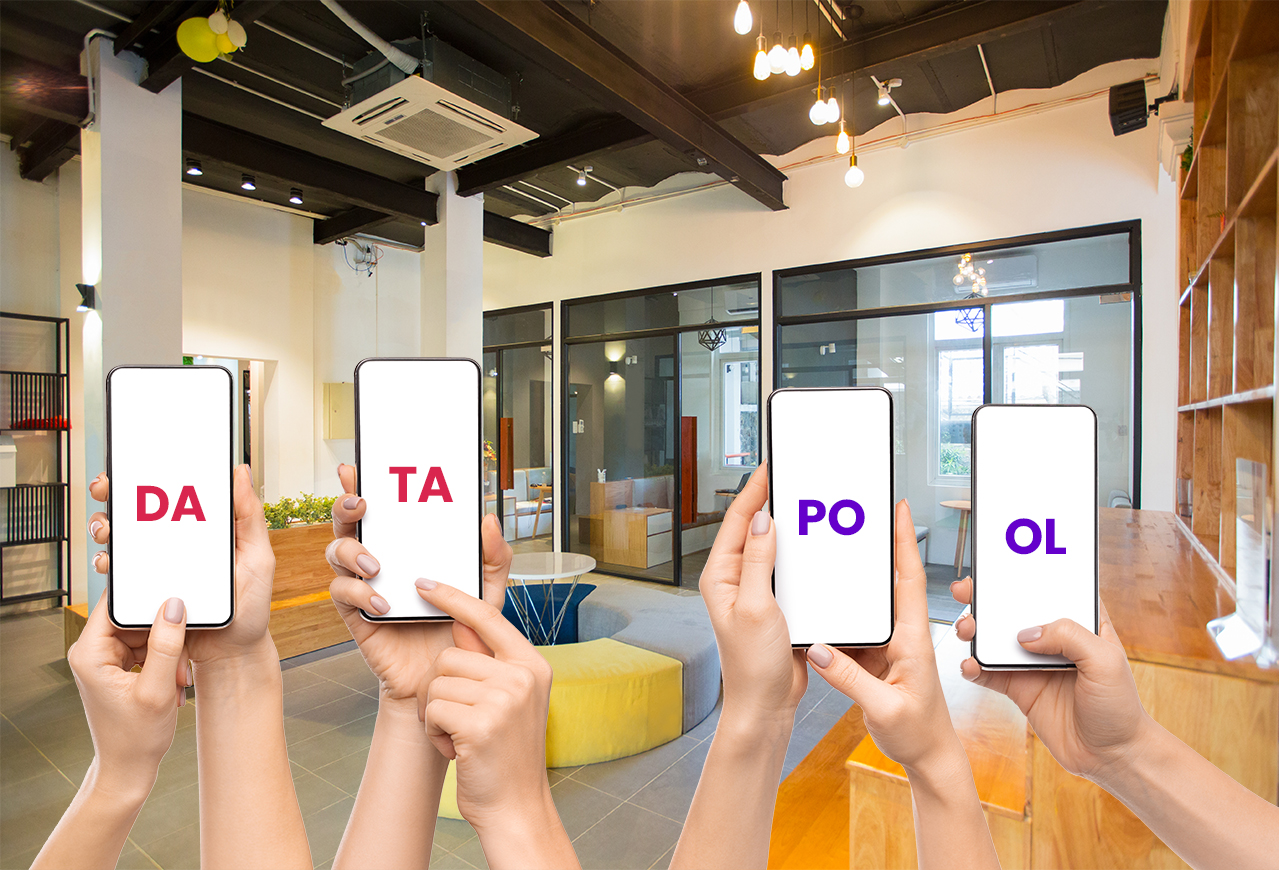 Take control of your mobile fleet
Not only are our plans simple, but our user friendly mobile fleet management tools mean you'll always have everything you need at your fingertips, and always backed by our expert support.
Data pooling protects your business against those nasty telco excess fees. Your team will be able to automatically share data with each other and make the most of any unused data allocations.
With a raft of great plan options, we're sure we'll be able to suit every user in your organisation. Worrying about data use, call time, or the number of text messages sent is a thing of the past.
With access to powerful self-management tools and a buffer of ready-to-go SIM cards there'll be no more waiting by the post box or standing in a queue. You'll be able to make changes, including bringing on new services, without delay.
We want to find the best fit for you, rather than force your business to fit into a 'one size fits all' approach. We won't lock you into a single plan, or block your access to new options as we release them - you'll have full flexibility and control.
Our Process
Contact the Over the Wire team to confirm the scope of your mobile fleet requirements, and get help designing your solution. Once an overarching agreement is in place we'll send your SIM cards, ready to activate when and how you want.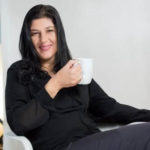 I thoroughly recommend Over the Wire if you need a solutions provider that delivers on time with exceptional service.
Liz Diles
CEO
Danoz Direct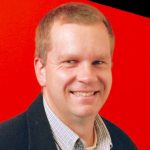 Great service. Excellent support.
Mark White
Executive Director
Activtel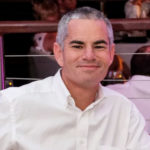 I find Over The Wire a great company to deal with, the product mix is diverse and competitive but importantly their after sales support is extremely useful. It is good to know that when you call with a support query, you have someone on the end of the phone that has the ability to look at/make changes to the service in real time – something the large carriers cannot provide…
Rob Carmody
Manager
RMC Consulting and Communications
Our Happy Clients
With our focus on our customers, we've been proud to have industry-leading retention rates consistently over 95%. Learn more about what makes us different.