Our voice technology will transform your business
It can be hard to make an informed decision as to which VoIP (Voice over Internet Protocol) solution will work best for your organisation. Company size, number of locations and the availability of technical resources will all have a bearing on which type of underlying voice technology is most suited to your operations.
Our voice platform supports a wide range of usage scenarios. From a replacement for your basic ISDN connection, to Call Centre Diallers, we cover both ends of the spectrum and everything in between. Ultimately, businesses need to choose between SIP trunking or hosted PBX for their VoIP solution. Choosing which option is right for your business voice comes down to the unique needs of your organisation.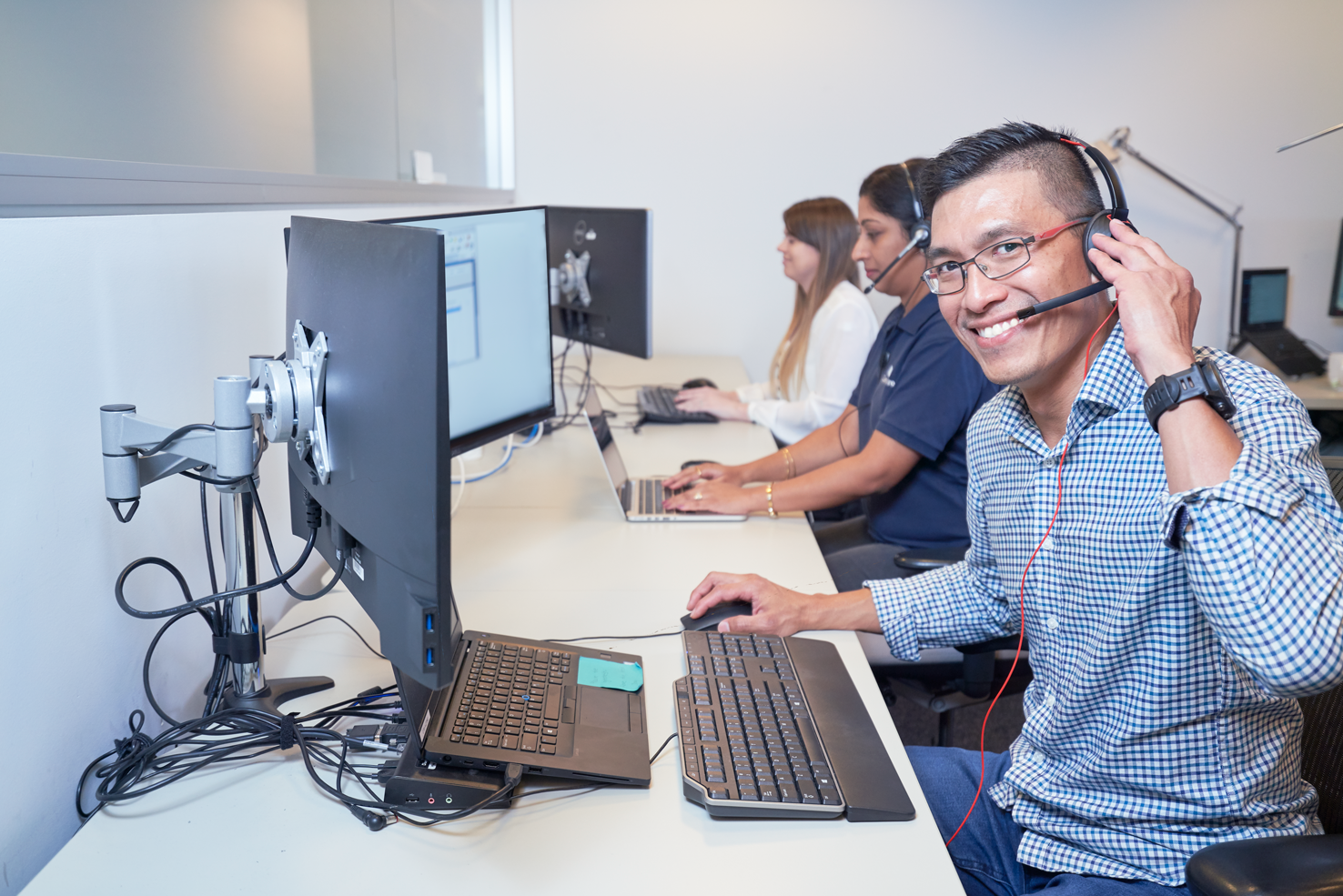 Here's what you can expect from an Over the Wire voice solution
Cost savings are where IP Voice really shines, especially when compared to traditional voice systems. In fact, you could save between 30 and 50 per cent on your business communication costs.
Our support team operates 24/7 and is locally based with rapid escalation of faults. Our team is trained to diagnose problems and solve them as quickly as possible while keeping you in the loop.
We manage and maintain our network to provide optimum performance for business use. We know how important your phone services can be to your business, so we have additional redundancies and precautions in place to keep you talking.
When you combine your voice and data network services with us, your VoIP traffic travels directly through our core network – avoiding the public internet. This results in crystal-clear audio and uninterrupted calls.
Our team of engineers ensure our voice portfolio is ever-expanding. Our team of developers continually upgrade our platform so as new technology and features become available your business will always stay up to date.
We monitor the service for performance and any signs of irregularity. When an issue occurs, we take action, with notifications and escalations promptly sent to your team.
Our Process
We'll start by reviewing your business requirements, current costs and usage. We will work with you to thoroughly understand your business needs and design your unique solution.
No matter if you've got existing numbers you want to keep, or new ones you want to add, we will help design the best plan for you.
Business voice solutions
Business Voice solutions come in two main varieties; where you have a PBX phone system you will continue to use, and where a new PBX can add benefits to your business.
Choosing which option is right for your business voice comes down to the unique needs of your organisation.
Business VoIP
Business VoIP from Over the Wire gives you access to our voice switching platform and powerful customer portal to connect your existing phone system. SIP Trunks give you access to use your Australian geographic, 13/1300/1800 numbers, or a host of other international DIDs with our existing phone system, and manage routing and failover through our customer portal.
Hosted PBX
Moving a phone system into a cloud based offering enables the versatility to grow, change, and move without having to worry about hardware expenditure or limitations. Using a centralised, cloud-based model leverages all the benefits of cloud computing and increased network capacities, while simultaneously offering cost savings.
Microsoft Teams Calling
MS Teams Calling from Over the Wire is a companion service for Office 365, enabling customers to light up telephony features in Microsoft Teams in minutes. Leverage the benefits of collaboration from MS Teams, along with high quality, competitively prices call plans on our NetSIP voice platform.
Converged Voice & Data
When combined, data network connections and business voice services can be configured to provide optimal performance and redundancy. Best of all, it can also help reduce your bills.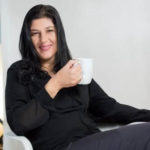 I thoroughly recommend Over the Wire if you need a solutions provider that delivers on time with exceptional service.
Liz Diles
CEO
Danoz Direct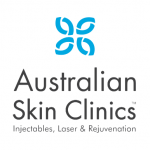 It's nice to deal with professional and knowledgeable staff.
Kerry-Ann Sirvos
Manager
Australian Skin Clinics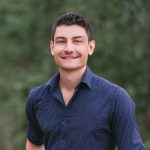 Over the Wire has been great in customising our telephony solutions
Asher Christophers
Director
Austep Music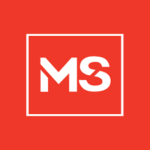 Over The Wire have provided fantastic service. Their fast turnaround times in service provisioning has been beneficial for our growing organisation across the state.
Luis Aguirre
Information Technology Manager
Multiple Sclerosis Society of Queensland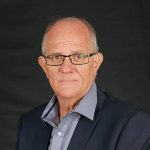 Over the Wire is a very professional and reliable company who are a true partner to our Business.
Mitchell Williams
Manager IT and Web Development Asia Pacific
Our Vacation Centre Pty Ltd
Our Happy Clients
With our focus on our customers, we've been proud to have industry-leading retention rates consistently over 95%. Learn more about what makes us different.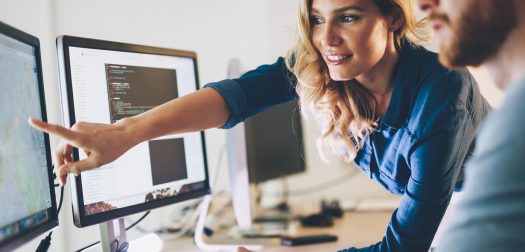 Tech Leaders Team Up To Lead Digital Transformation Australia-Wide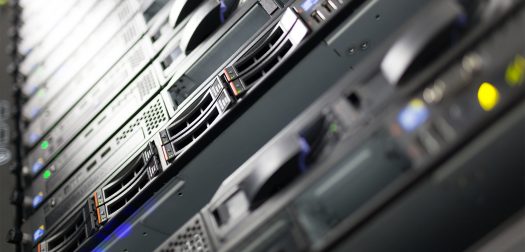 Over the Wire joins exclusive group of Tier 1 Voice Carriers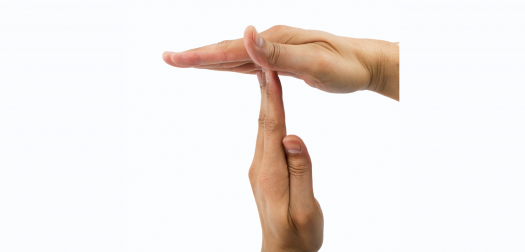 Over the Wire Embargo Period 2020
As the year draws to a close, we wanted to share some important information about the Over the Wire …