Internet that fits your business
Internet connectivity is available in more technology options than ever before. We offer a wide range of dependable fibre ethernet, mobile data and NBN services. With uncontended bandwidth options to deliver reliable speeds, we use only the best technologies to maximise your internet uptime for true business-grade connectivity.
Downtime isn't an option for most businesses, so we back our products with a variety of SLA's, real time monitoring, and automatic failover options. Our Australian based technical engineers monitor services 24/7 to ensure things keep running smoothly.
No matter whether speed, bandwidth, or geographic coverage is your main concern, we have an option to suit your business.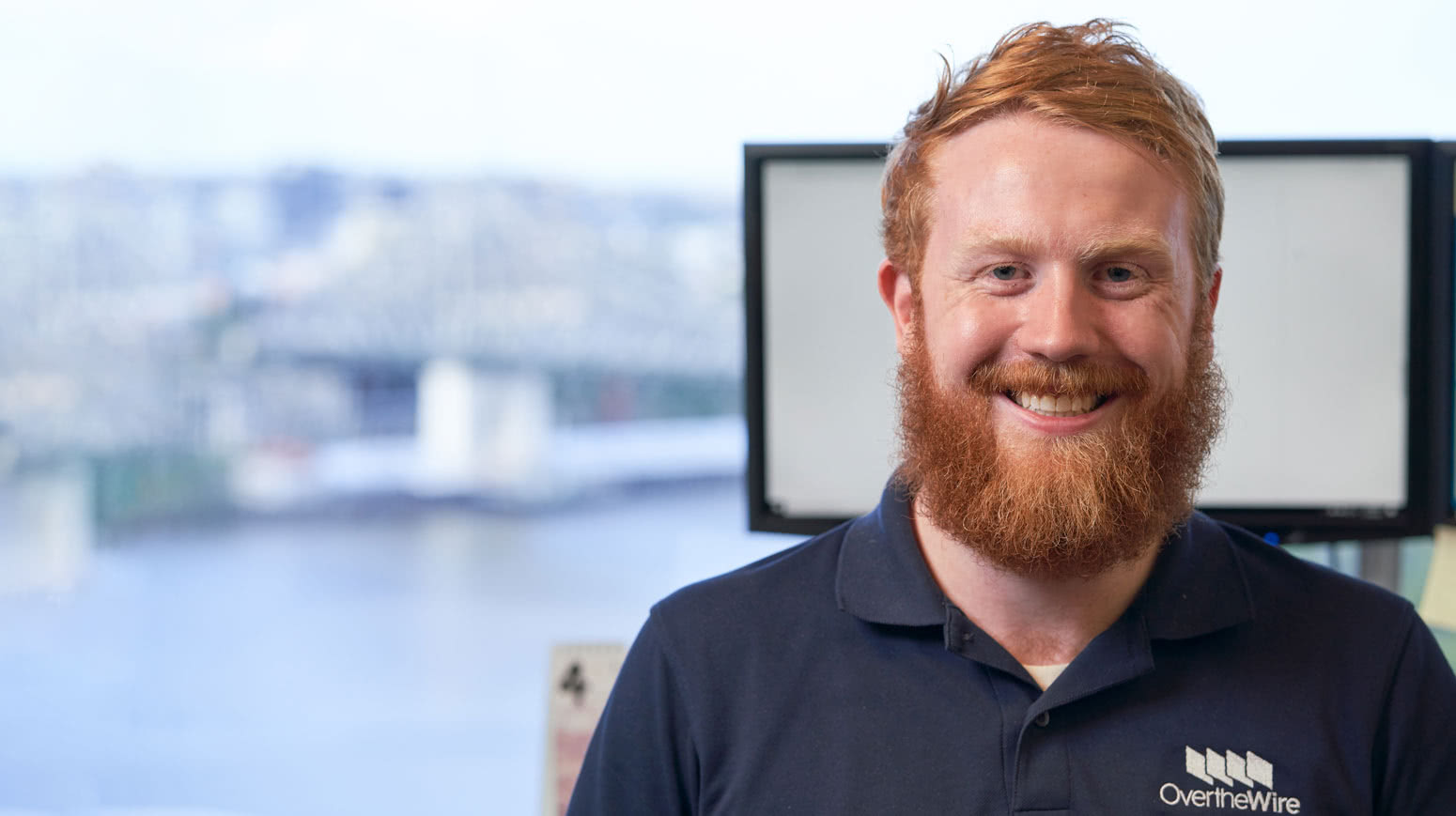 Ways we connect
Here are a few of the main ways we connect internet to your office.
As the king of connectivity, fibre ethernet provides optimal reliability and symmetrical bandwidth. Choose from anywhere between 10/10Mbps and 1/1Gbps, or explore our dark fibre options for even greater speeds.
Due to the decommissioning of the copper network, copper ethernet is falling out of fashion. Still viable in some areas, these services typically range from 2/2Mbps up to 80/80Mbps, depending on their proximity to the exchange.
Available in point-to-point or point-to-multipoint configurations, microwave wireless services can be a good option in hard to reach locations where fixed line connectivity is lacking. Speeds vary, but can achieve up to 1/1Gbps with optimal deployments.
Standard NBN services offer an entry-level access method. As a consumer-grade, contended service, NBN Basic services are ideal for back-up paths rather than as a primary, business critical connection. These range in speed from 12/1Mbps to 100/40Mbps.
Unlike NBN Basic, this service is symmetrical, uncontended, and business-grade. With options ranging from 5Mbps up to 1Gbps, this technology can help cater to businesses needing a higher quality connection.
Easy to deploy and with coverage in almost all locations, mobile data SIMs offer the perfect backup option or temporary service for a new office. These use the 4G mobile data network, and 5G as soon as it is available, so speed is on your side.
Let's get connected.
Working with you to assess your needs, we'll find the best options at your locations. Backed by our partnerships with every major wholesale telco in Australia, we'll present the best options to fit your business.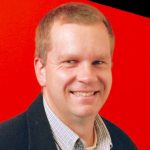 Great service. Excellent support.
Mark White
Executive Director
Activtel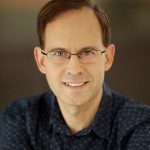 Our internet connection used to be a constant source of problems. Since moving to Over the Wire our internet connection has been extremely reliable and customer service has been excellent. These days I hardly ever think about it.
Tom Cameron
Co Manager
Salt Space
Our Happy Customers
With our focus on our customers, we've been proud to have industry-leading retention rates consistently over 95%. Learn more about what makes us different.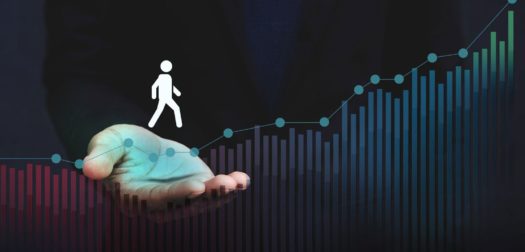 What Impact Does a Data Breach Have on Your Customer Base?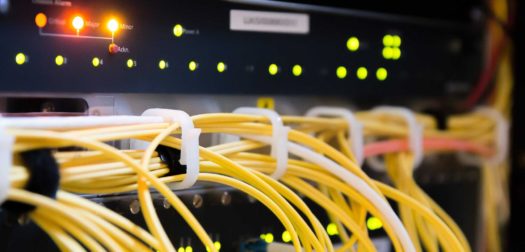 How to spot (and stop) router compromise
Router compromise. Hardly the most nerve-wracking phrase in the cybercrime lexicon, but one that is a fast-increasing threat for …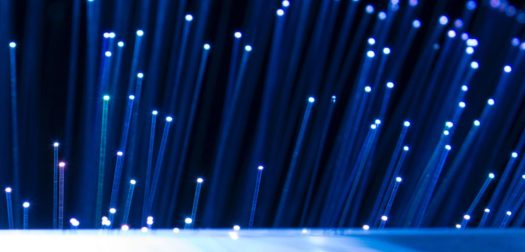 Is NBN's fibre to the node really more popular than fibre to the premises?