A better solution is at your fingertips.
Stop wasting time and money on divergent connections for your voice and data solutions. Rather than a separate phone line, leveraging your data network service for voice traffic enables you to transform the secondary path to serve as a backup connection.
Since day one, we have combined voice and data network solutions to help businesses connect. Over the Wire are Australia's converged voice and data experts. We'll set up your Private Network connections with QoS (Quality of Service) for utmost call quality, and automatic failover to a secondary backup connection to deliver a superior solution for your business.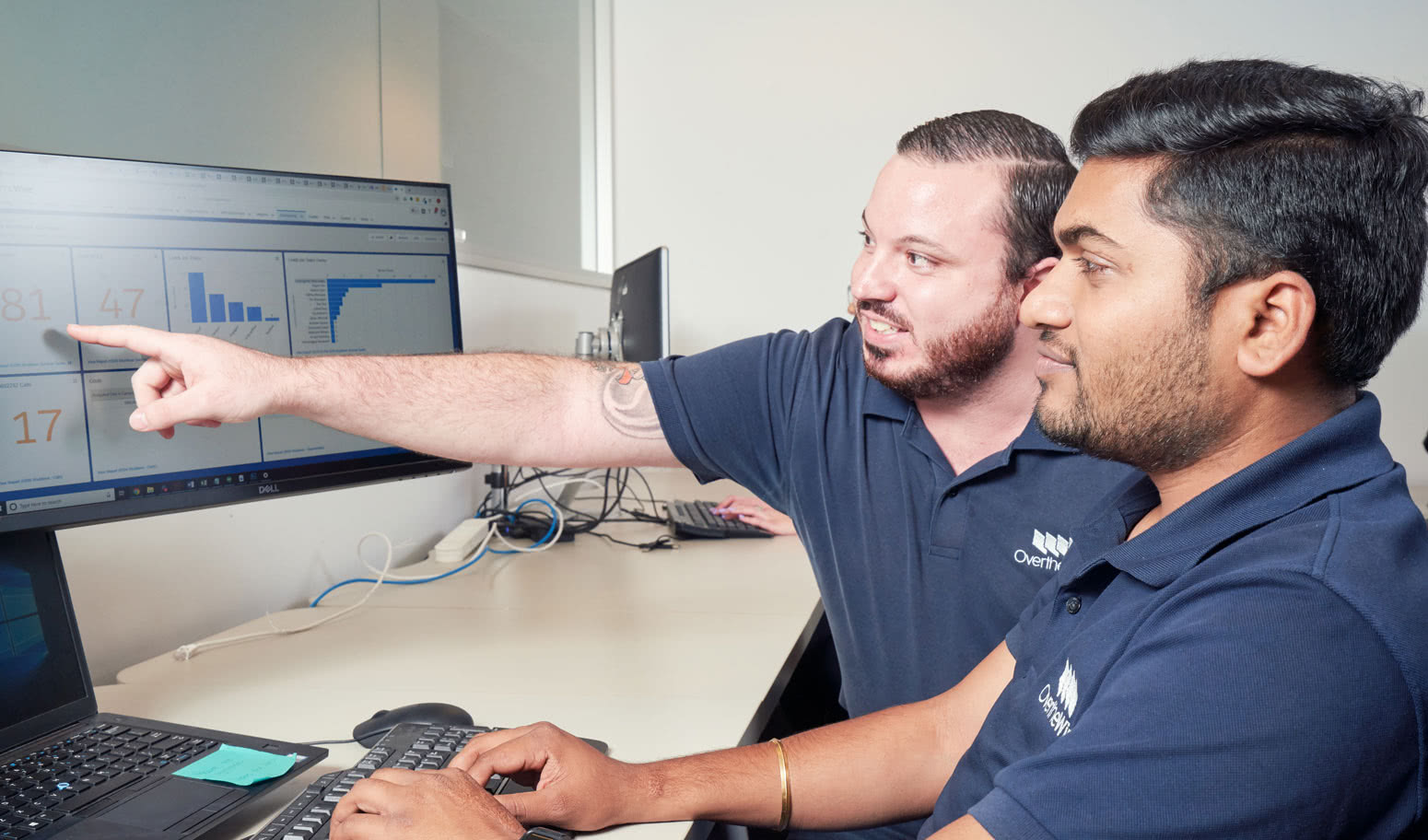 Better together.
Voice and data. A match made in heaven.
The myth of VoIP meaning poor quality couldn't be further from the truth with a converged voice and data network managed by Over the Wire. With end-to-end voice prioritisation on our state of the art network, your voice will always be heard.
Maintaining separate connections for your voice and data traffic is costly. By combining the two onto a single connection, you'll save on network access charges; money you can reinvest in improving speed and bandwidth of your primary connections or backup paths to not only save, but also enhance, your solution.
Unlike traditional voice lines, using a converged voice and data network means you now have the ability add redundancy to your phone traffic with an automatic failover to a backup data connection.
Our Process
We work with businesses through face to face engagement. We listen to your needs, understand your objectives and work with you to assess risks. Our team of Solutions Architects will build a plan from our broad range of products and services, tailored specifically to your requirements.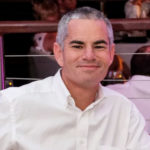 I find Over The Wire a great company to deal with, the product mix is diverse and competitive but importantly their after sales support is extremely useful. It is good to know that when you call with a support query, you have someone on the end of the phone that has the ability to look at/make changes to the service in real time – something the large carriers cannot provide…
Rob Carmody
Manager
RMC Consulting and Communications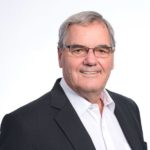 Over the Wire would be one of the most professional businesses I have dealt with over recent years. From the time of the first meeting we had with them to discuss our needs to this date, their service has been first class and we have not experienced any product problems. I would recommend them to anyone.
Chris Lane
Principal Adviser
Wealth Fundamentals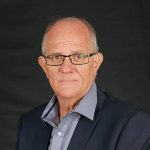 Over the Wire is a very professional and reliable company who are a true partner to our Business.
Mitchell Williams
Manager IT and Web Development Asia Pacific
Our Vacation Centre Pty Ltd
Our Happy Clients
With our focus on our customers, we've been proud to have industry-leading retention rates consistently over 95%. Learn more about what makes us different.