We're here to make things work
It's vital that your information technology systems run reliably and cost-effectively. We will work with you to provide the best IT support, maintenance and monitoring to keep your computer systems up and running. Our managed security solutions are tailored to actively protect your business against downtime and data breaches.
We will protect your IT infrastructure using sophisticated monitoring tools and our locally based engineers will rapidly troubleshoot and resolve system failures. We provide peace of mind by proactively managing your business' support and security needs.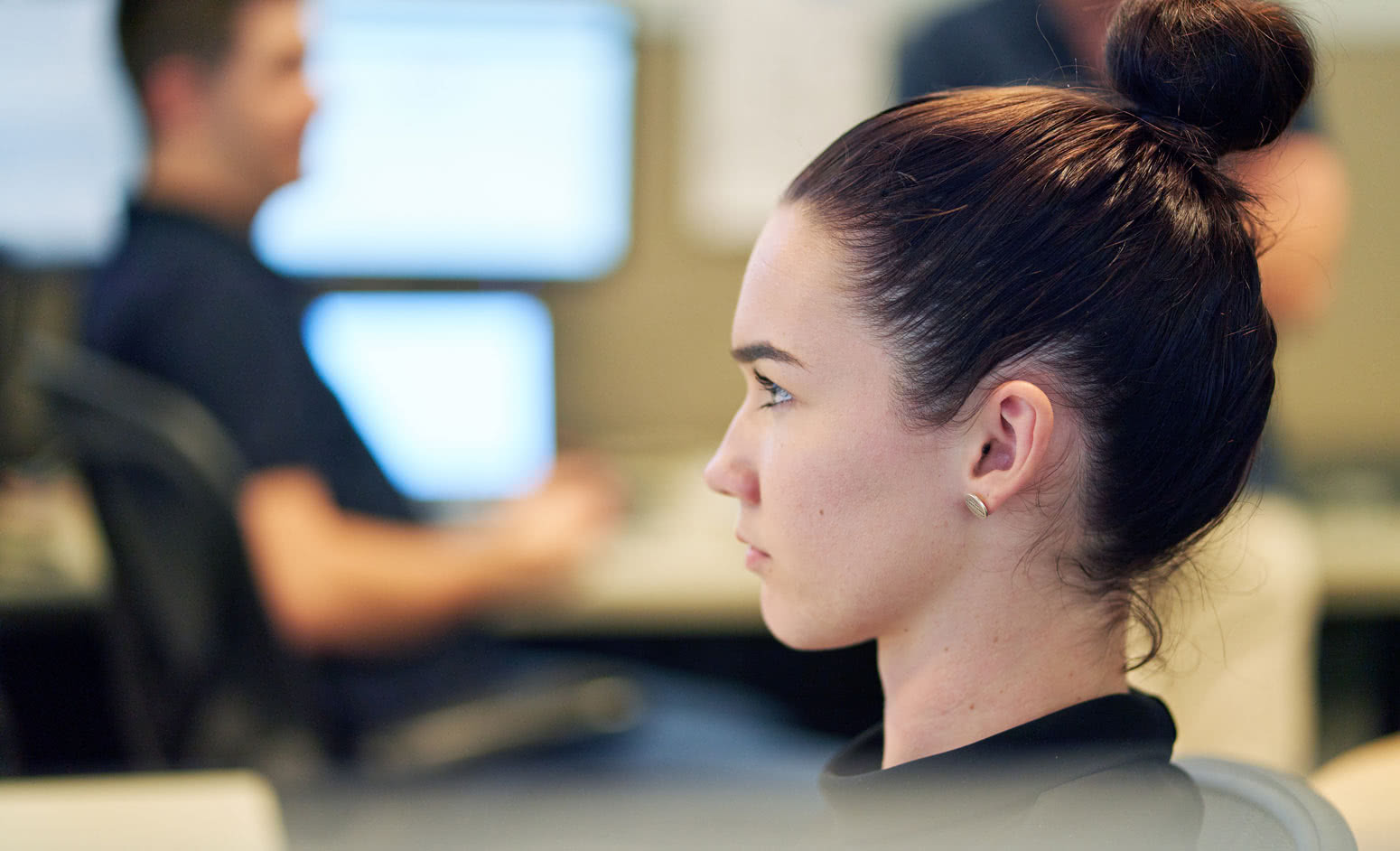 Practical solutions to protect your business and your data
We have a menu of support and security services from which to choose. Our team will monitor, manage, and administer your environment.
We'll enhance your corporate WAN with customised security services featuring unified threat management (UTM), remote and mobile user connectivity management, content filtering, and individualised reporting.
We provide fully managed IT support and technology solutions, including proactive maintenance and monitoring, 24/7 IT support, network administration and technology consulting. Whether your printer has stopped working or a network service has failed, we'll solve your IT issues by improving output, data protection, and up time.
We believe in transparent communication and using straight-forward language. We'll get to know your business inside out so we can recommend the right technology to address your unique needs and solve your challenges.
How we solve your IT problems
After an initial consultation, our technical staff will undertake a full audit of your IT facilities. We will then present a series of practical recommendations for your consideration, designed to deliver greater efficiency and maximise your business' performance.
Security & IT Support Solutions
IT Support Solutions
Data Security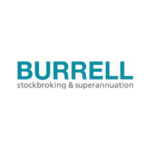 OTW have the infrastructure with the technical capability and team with the know-how to house and manage our IT requirements effectively and efficiently.
Ian Davey
Director
Burrell Stockbroking Pty Ltd

We have used Over the Wire's services for the past 10 years and have nothing but great things to say about them. The commitment, responsiveness and attention to our IT network is without question and PCIB would have no hesitation in recommending them to anyone looking for IT Support services.
Peter Collins
Director
PCIB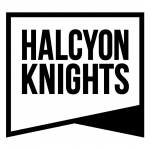 Over the Wire have surpassed my expectations. They are knowledgeable, prompt and very friendly. I can't recommend them highly enough!
Clare Evans
Halcyon Knights Pty Ltd
Our Happy Clients
With our focus on our customers, we've been proud to have industry-leading retention rates consistently over 95%. Learn more about what makes us different.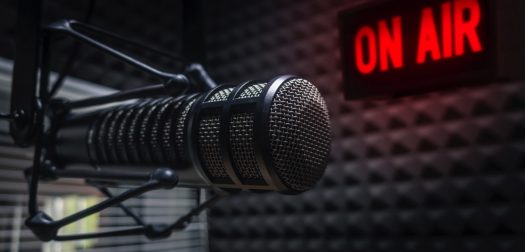 Over the Wire Keeps NOVA Entertainment On Air Using Managed SD-WAN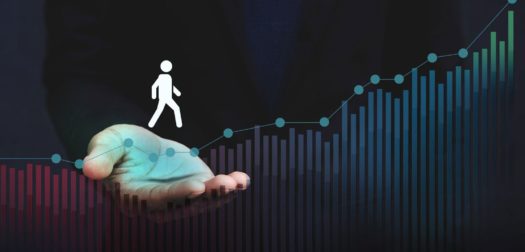 What Impact Does a Data Breach Have on Your Customer Base?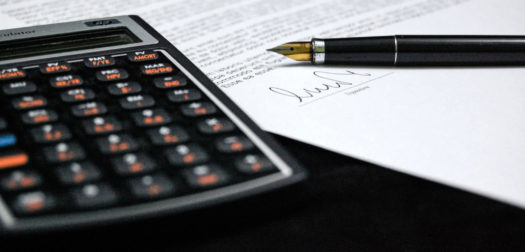 What protection does cyber insurance offer your business and who should invest in it?