We're on patrol 24/7
Australia is a cyber-espionage hot spot, according to the Australian Cyber Security Council (ACSC). How you respond to a data breach will define your business's longevity, and having a trusted partner with clear cut responses and proficient prevention tactics can make all the difference between containment and catastrophe.
When you engage us, we will immediately identify where the risks are to your network security and design a customised security plan to protect your corporate data. We provide around-the-clock monitoring, response and reporting to ensure business continuity. You'll have the confidence of knowing that your critical infrastructure is protected by Over the Wire and by Fortinet – one of the world's leading network security specialists.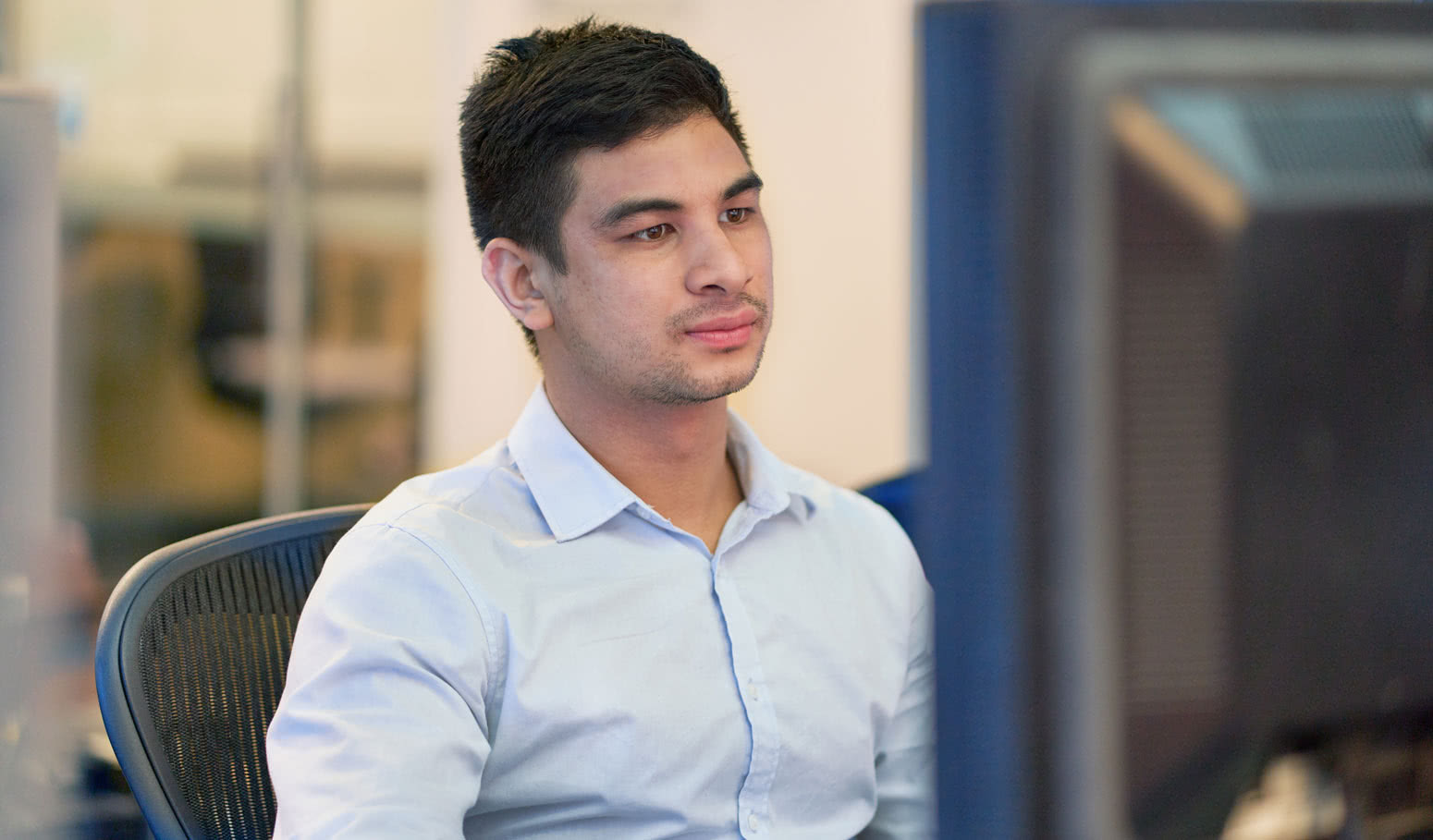 Here's what you can expect from an Over the Wire data security solution
We'll enhance your corporate WAN (Wide Area Network) with customised security featuring unified threat management (UTM), remote and mobile user connectivity management, content filtering, and individualised reporting.
Our Managed Security platform provides controlled access to the Internet where a managed firewall protects your resources. This managed device will identify, assess and react to security issues that demonstrate the greatest risk.
Content Filtering enables businesses to apply an Acceptable Use Policy (AUP) across their corporate network. All staff, including remote users, are monitored to ensure that they connect in a way that will not damage your network or cause data loss.
You'll have visibility and transparency as to what your users are doing. Our platform offers regular reports including threat analysis and per-user based statistics, along with support from our in-house experts on how to continually improve your corporate security.
Custom-designed security with expert management
One of the first things we do when you engage us, is identify where the risks are to your data security. Our solution architects will design multi-layered protection for your corporate network.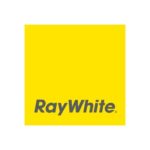 Over the Wire provide good quality services and customer support. They are willing to tailor solutions to meet customer needs.
Simon Horn
Head of Cloud & Security
Ray White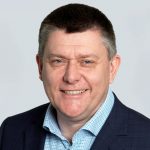 It has been a pleasure working with the team at Over The Wire, we (Judo Bank) have been able to treat them as a true partner working in collaboration to innovate and create a really powerful platform for our business.
Alex Twigg
Co-Founder
Judo Bank
Our Happy Clients
With our focus on our customers, we've been proud to have industry-leading retention rates consistently over 95%. Learn more about what makes us different.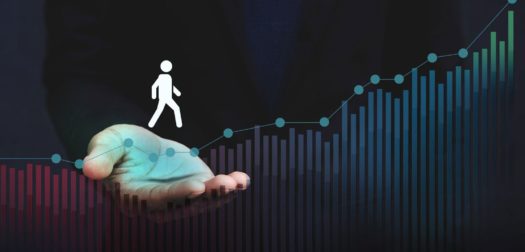 What Impact Does a Data Breach Have on Your Customer Base?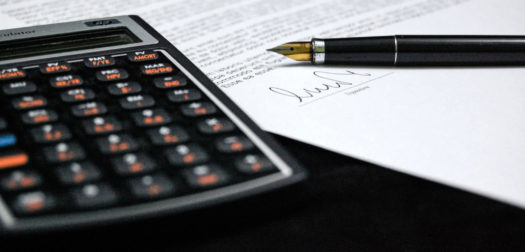 What protection does cyber insurance offer your business and who should invest in it?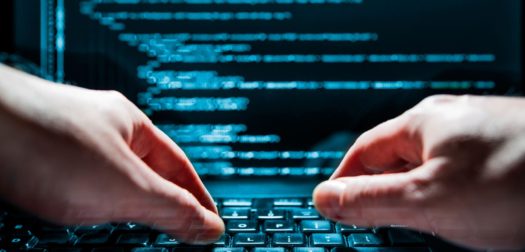 3 cyber threats that could defeat your legacy cyber security systems in 2018