Greater flexibility and enhanced management features for your network traffic
An Over the Wire SD WAN hybrid network can achieve cost-savings and potential productivity gains by combining both dedicated MPLS private tails and public Internet connections in a single architecture. The MPLS connections are highly secure and with QoS applied will ensure high-performance of your critical network traffic. This means your VoIP calls will be crystal-clear and your sensitive corporate data avoids the public Internet. We can also offer private connectivity to the world's largest public cloud providers including AWS, Google Direct and Microsoft Azure.
SD-WAN hybrid networks offer an alternative option to traditional private networks. Our hybrid WAN is offered as a fully-managed service. We will configure all hardware within your network, manage multi-vendor telco services on your behalf and support the service through our 24/7 Australian-based support team.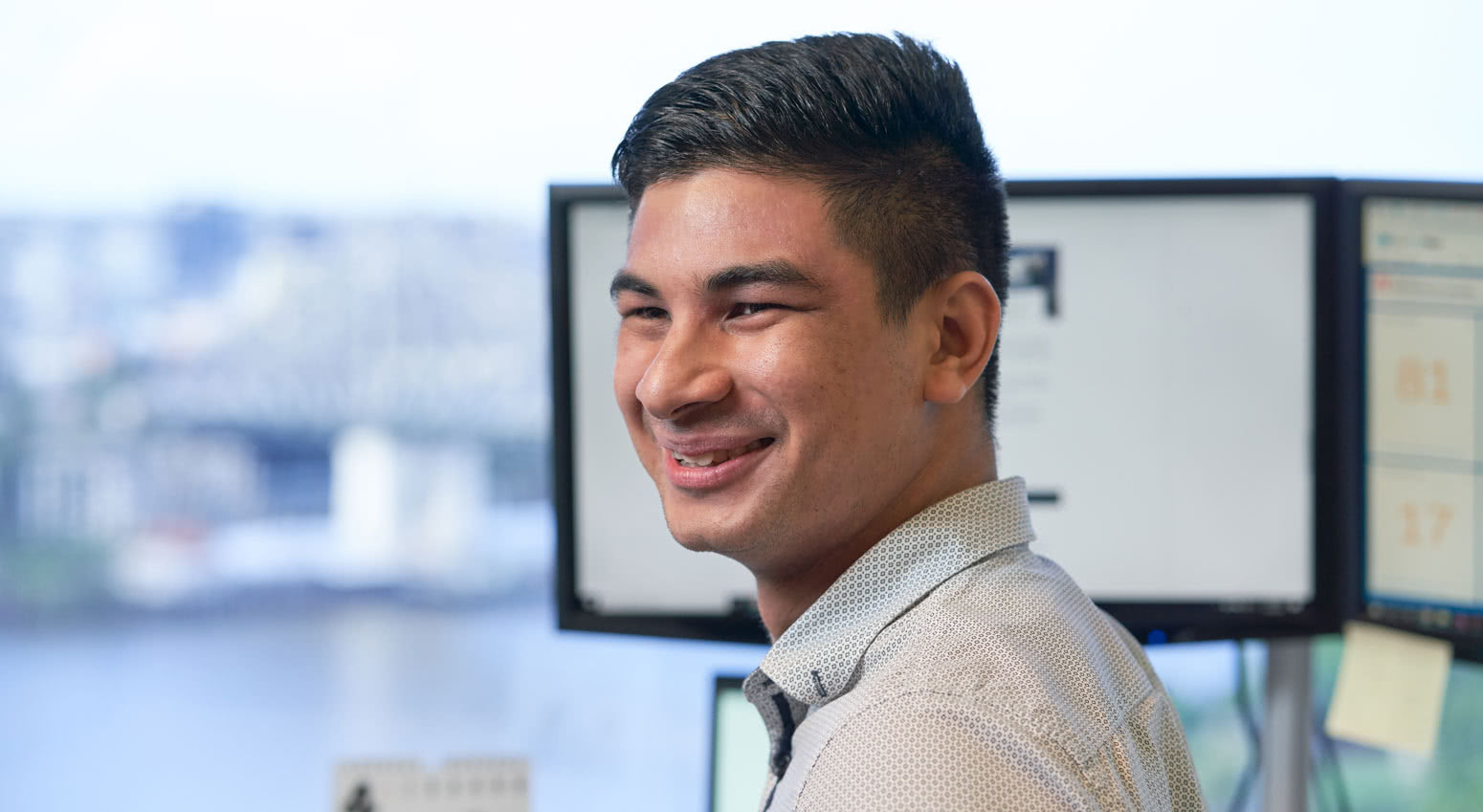 Here's what you can expect from an Over the Wire hybrid networks solution
SD-WAN can bring an array of benefits to your corporate network.
Application Prioritisation
Prioritise applications that are business-critical and guarantee network traffic that is sensitive to latency issues with end-to-end QoS.
Limit MPLS connectivity to locations that require access to business-critical apps or key office locations, and use cheaper public Internet connections for the rest.
Maximise your infrastructure
Optimise multiple network links in a single location, rather than having your secondary failover connection sitting idle on emergency stand-by.
Have a greater ability to adapt bandwidth by adding or removing transmission paths. For example, using a readily available Internet access service such as mobile 4G or fixed line broadband for a one-off expansion or customer drive
Potential improvements in visibility and acquisition of network traffic flows for analysis and security auditing from configured SD-WAN hardware, located at each site
Over the Wire provide a range of corporate networking options. No matter what technology the future brings, our ability to pick and choose from a wide suite of business network solutions enables us to deliver the flexibility and security you demand for your corporate WAN.
Over the Wire solutions are supported by quality networking connectivity and a team of dedicated, local professionals to help you build and manage your corporate network solution.
We deliver tailor-made hybrid network solutions

Staged Rollouts

Migrations

Project Management
As one of our customers you'll benefit from a 'one-stop-shop' service – leaving you to focus on your business goals. Using our cross-functional teams, we bring each solution to life with a combination of project management, provisioning expertise and regular communication.
To ensure services can be delivered where and when they are needed, Over the Wire typically utilises staged rollouts for WAN deployments. This process mitigates the risk involved with cutover periods and ensures adequate time is available for staff training.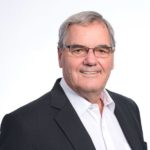 Over the Wire would be one of the most professional businesses I have dealt with over recent years. From the time of the first meeting we had with them to discuss our needs to this date, their service has been first class and we have not experienced any product problems. I would recommend them to anyone.
Chris Lane
Principal Adviser
Wealth Fundamentals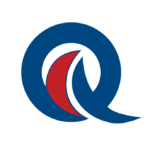 With OTW we have excellent support and service, a great team of specialists and a friendly demeanour.
Harry Milanes
System Administrator
Q Automotive Group
Our Happy Clients
With our focus on our customers, we've been proud to have industry-leading retention rates consistently over 95%. Learn more about what makes us different.