Upgrading your technology stack with SD-WAN can improve your business from top to bottom
A changing business operating environment has forced many organisations to rethink their approach to technology. In particular, the increased adoption of hybrid work means businesses need to update their networks to deliver the same experience for remote workers as in the office.
Software-defined wide area networking (SD-WAN) is a logical solution to this challenge and a technical leap forward for businesses with multiple sites and distributed teams. SD-WAN is paving the way for companies to adopt new and emerging technologies, support remote working, and deliver superior user experiences to employees. For the technology department, it frees up bandwidth, which lets the IT team dedicate more time to other business-critical tasks.
For organisations that rely on traditional WAN, it may seem like true digital transformation is out of the question. However, with the right support, pivoting from traditional WAN to SD-WAN can be seamless, even for multi-site businesses. An SD-WAN solution will begin immediately adding resilience to the existing network as well as optimising capacity and redundancy.
For networking experts, SD-WAN, and its technical benefits, will be clear. However, technical benefits will not always be enough to make a strong case for business leaders; it's essential to demonstrate how SD-WAN can deliver on technology benefits as well as business outcomes. This guide summarises the business benefits to help illustrate where SD-WAN will add tangible value to the business, from top to bottom.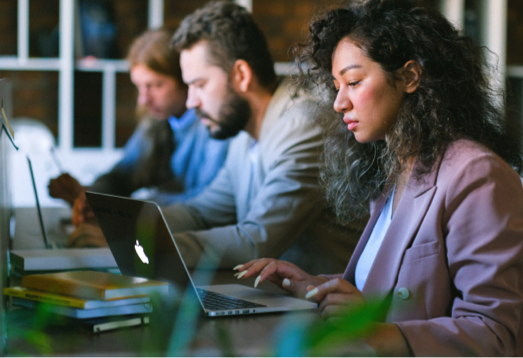 Business benefits of SD-WAN
Deploying SD-WAN delivers significant business benefits, including:
risk of costly downtime or slow network speeds offset by distributing load across link technologies and providers
more uptime means more productivity, operational continuity, and increased employee engagement
new locations can be spun up immediately, not in weeks or months
workers gain instant access to the company network when new sites are plugged in
employees have secure access to company platforms and storage wherever they are working
more security for workers who are no longer behind the corporate firewall in hybrid work arrangements
workers can join the company network securely without relying on virtual private network (VPN) gateways or complex access processes.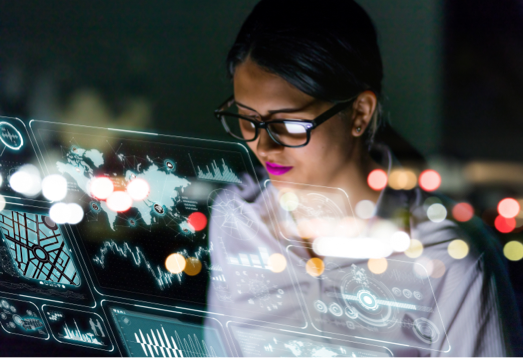 Technical benefits of SD-WAN
SD-WAN gives bandwidth back to the IT department by:
letting technology departments stand up new locations and deploy applications across sites with existing links immediately, without having to wait for provisioning or change management
preventing a failure in one service plan from affecting the rest
scaling design using cloud-hosted gateways and a range of link technologies
facilitating the use of multiple services in an active/active configuration
allowing cloud-based management for ubiquitous access across all devices
providing an easy-to-use interface to view network utilisation and advanced troubleshooting
presenting a common set of systems and applications to end-users at any location
SD-WAN is a managed solution that is quick to deploy and an easy choice for companies that want better link quality without renegotiating their connectivity. Without downtime or complex rollouts, businesses can incorporate SD-WAN into their infrastructure, providing a net gain in security and efficiency for very little comparative cost.
Why choose Over the Wire for SD-WAN?
SD-WAN is a bespoke solution that requires a tailored approach to match your unique business requirements. While the benefits of implementing SD-WAN are significant and fast to achieve, your choice of SD-WAN provider will be critical for the ongoing success of your implementation and management.
The right SD-WAN partner comes with reliability, proven experience, and a focus on high-quality service and responsiveness, with a high stake in your ongoing success.
You need a provider to create an SD-WAN solution that is mapped to your business needs. A provider that will not only supply the hardware and appropriate setup to get you started, but will also continue to provide valuable support and useful advice along the way. And, you need a provider that has proven success.

Get a free 30-day SD-WAN proof of concept in your environment
Take the guesswork out of SD-WAN with an onsite proof of concept demonstration mapped specifically to your network.
To learn more about how SD-WAN works in the real world and how it can help your business, register for our [proof of concept workshop] and learn how businesses like yours have solved common networking problems as we unpack how and why SD-WAN works so well.
Attendees can take part in high-value discussions and will have the chance to hear about how other companies in your space have achieved success. Attendees will also qualify for Over the Wire's free 30-day onsite proof of concept demonstration.