Now you can call anyone - from MS Teams
Microsoft Teams has rapidly become the most used corporate collaboration tool globally, and with the MS Teams Calling add-on it just got a whole lot better! Whether your team are in the office, in the field, or working from home – Microsoft Teams allows your staff to effectively collaborate and connect with each other and your customers, no matter where they are.
Microsoft Teams Calling from Over the Wire gives you access to competitive call rates, our feature-rich voice portal, and flexible plan options to fit your business needs. Plus, it couldn't be easier to do! Your Microsoft Partner activates the MS Teams Phone System, next Over the Wire connects you to the public phone network – and then you can make voice and video calls.
It's that simple.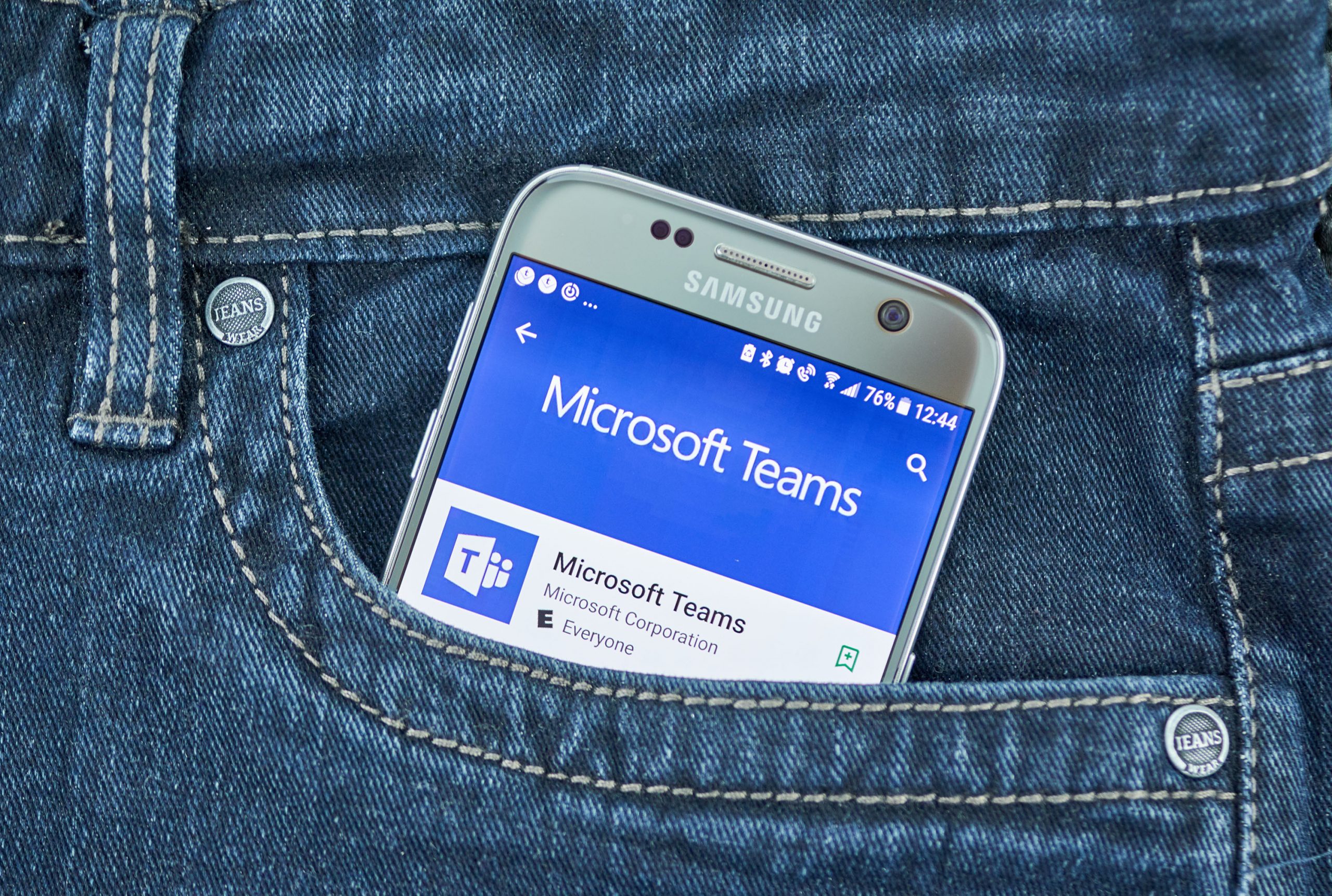 Discover a new way of doing things with Microsoft Teams Calling from Over the Wire
MS Teams Calling from Over the Wire is a companion service for Office 365, enabling customers to switch on telephony features in Microsoft Teams in minutes. Over the Wire connects your calls using our highly resilient NetSIP voice platform, located in geo-redundant voice hubs across Australia. The service intelligently routes your calls using the best possible path to deliver best quality at competitive rates. With our Converged Voice & Data solutions, you'll never have to worry about voice quality ever again. Microsoft Teams was already a great intra-company collaboration tool – now NetSIP allows you to contact the outside world from inside the app.

When you integrate MS Teams Calling, you can make and receive internal and external voice and video calls, as well as chat, meet, share files and work with business apps. All of this within the one Microsoft Teams application. Streamline the number of tools your staff need to use, while reducing costs, administration and training.
If it wasn't already, it's now time to upgrade your outdated PBX system so your team can take advantage of the deep integration inherent to the Office 365 suite, and have the tools to effectively collaborate, stay in touch when travelling, and work for home.
Over the Wire's Microsoft Teams Calling service is very easy to deploy. We can port your existing phone numbers, or provision new phone numbers quickly if required. Teams direct calls can be made from mobile devices, through your laptop or PC, or via Microsoft-certified IP handsets.
No on-premise hardware is required, so you can retire your on-premise PBX and it's associated costs and limitations. MS Teams is feature-rich, offering call transfer, call waiting, music on hold, calling groups, auto attendants – and much more. New functionality is being added continually. There's no need for software upgrades with this cloud application.
Over the Wire's Microsoft Teams Calling is a standalone service. You do not need to migrate your Office 365 licences from your current provider. Over the Wire works with Microsoft Partners to enhance their service suites.
Quality is the key differentiator. As a network service provider we are able to apply Quality of Service rules to ensure your voice traffic has utmost priority the whole way through our network.
Through our powerful Customer Portal, you have access to manage your indial routing and failover destinations, number porting and ordering, along with a host of other billing, alerting and account management functions.
We want to find the best fit for you, rather than force your business to fit into a 'one size fits all' approach. Speak to our team to start building your MS Teams capabilities today.
Our Process
Contact your Microsoft Partner to select or upgrade your Office 365 licence to an Enterprise E3 or E5 plan. Choose an Over the Wire SIP service from our range of competitive voice calling plans. Alternatively, we can provide licensing and professional services for new migrations.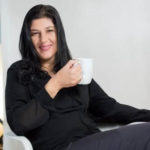 I thoroughly recommend Over the Wire if you need a solutions provider that delivers on time with exceptional service.
Liz Diles
CEO
Danoz Direct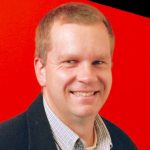 Great service. Excellent support.
Mark White
Executive Director
Activtel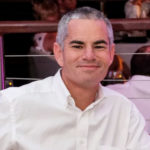 I find Over The Wire a great company to deal with, the product mix is diverse and competitive but importantly their after sales support is extremely useful. It is good to know that when you call with a support query, you have someone on the end of the phone that has the ability to look at/make changes to the service in real time – something the large carriers cannot provide…
Rob Carmody
Manager
RMC Consulting and Communications
Our Happy Clients
With our focus on our customers, we've been proud to have industry-leading retention rates consistently over 95%. Learn more about what makes us different.