We'd love to go out for coffee – our shout!
Our Sydney office located in the CBD directly above Wynyard train station, and is also very accessible by bus. Should you require a parking option, we suggest Wilson Parking at either 9 Lang St or 55 Clarence St. Use the form below to contact us to arrange a suitable time to come and discuss your business requirements over a coffee.
If you are experiencing a technical issue and need urgent support call us on 1300 689 689.
Office
Level 10 / 33 York St
Sydney NSW 2000
Recommendation
Panzerotti Bar
60 Margaret St, Sydney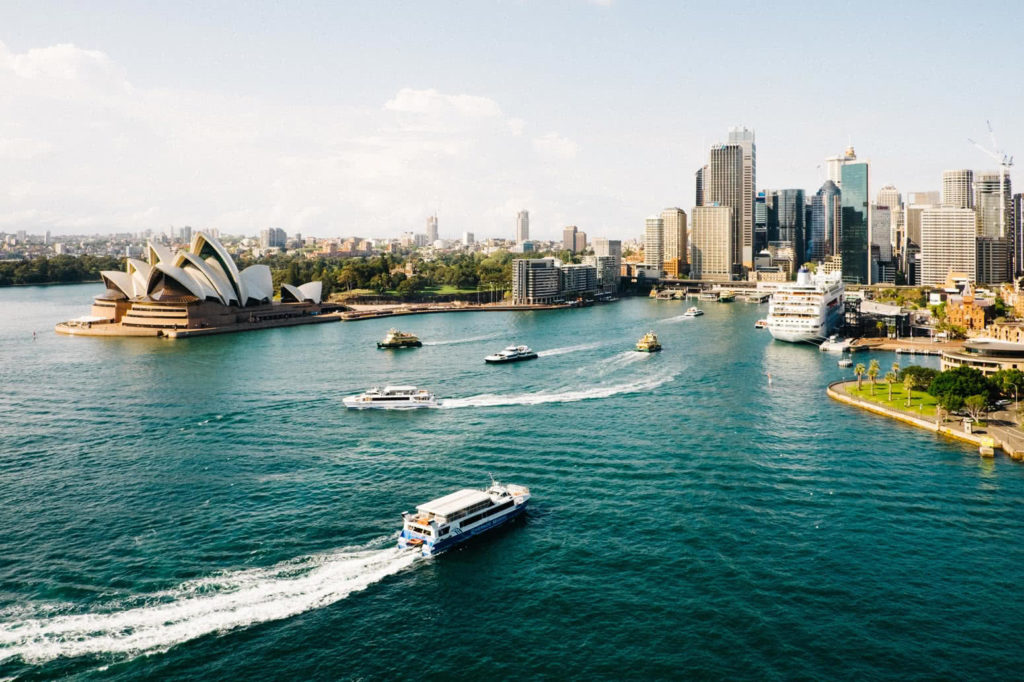 Need to talk to us? We're listening...