Private connectivity for your public cloud
Over the Wire's Cloud Connect services provide dedicated, private connectivity from your corporate network direct to the world's largest public cloud providers including AWS, Google Direct and Microsoft Azure. These vendors provide scalable access to services that include backup, disaster recovery and business applications.
Completely avoiding the public Internet, our Cloud Connects deliver greater reliability, faster speeds, lower latencies, higher security and can even reduce your networking costs. Over the Wire Cloud Connect solutions are supported by quality networking connectivity, 24x7 support and include a second, carrier-diverse, connection with automatic failover.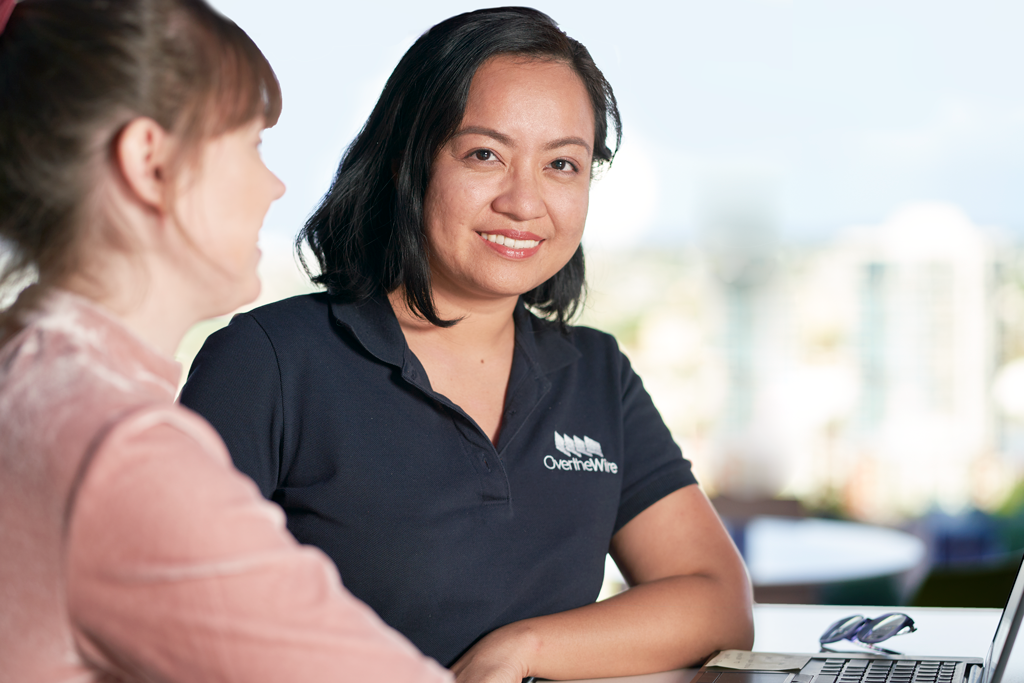 Better access at a better price
AWS, Azure and Google dominate the public cloud market. Each of these vendors offers a huge range of cloud computing services that include infrastructure as a service (IaaS), platform as a service (PaaS) and software as a service (SaaS) solutions.
Bypassing the public internet, we provide secure integration to your public cloud environment through a private, dedicated, network connection, bypassing the internet access charges on the platform. Not only can this save money, it will also improve network performance and provide secure integration between public cloud services and your internal applications.
Integrating a Cloud Connect to your chosen public cloud provider from your private MPLS network is seamless and can be rapidly deployed. The cross-connection will appear as another site on your network and can be self-managed through our online portal.
Choosing which service to use will depend upon what your business needs - we can help you make this decision

AWS Direct Connect

Azure Direct Connect

Google Direct Connect
AWS is the market leader in this space and offers the largest range of services with over 100 products from which to choose.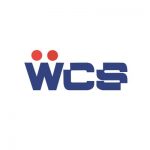 Fast & productive solutions with great follow up from the technical support. A local provider that understands what the SME sector requires.
Terry Komis
Technical Director
Workgroup Computer Solutions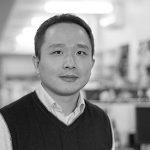 Great support to our company's infrastructure in terms of service delivery and technical assistance.
Cheng Cao
IT Support/System Administrator
Tract Consultants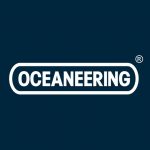 The Over the Wire team are truly dedicated to customer service and support. This is evident in their daily activities and responsiveness, not only to issues but to the business needs of the client. I highly recommend Over the Wire as a valued business partner.
Ivan Prescott
Sr. Sys Admin
Oceaneering Australia Pty Ltd
Our Happy Clients
With our focus on our customers, we've been proud to have industry-leading retention rates consistently over 95%. Learn more about what makes us different.