We'd love to go out for coffee – our shout!
Our head office is located a stones throw from Brisbane's main shopping district of Queen Street. Our closest paid parking is Secure Parking Post Office Square, and Central Station is just a 3 minute walk. Contact us to arrange a suitable time to come and discuss your business requirements over a coffee.
If you are experiencing a technical issue and need urgent support call us on 1300 689 689.
Office
Level 24 / 100 Creek St
Brisbane QLD 4000
Recommendation
Botero House
258 Adelaide St, Brisbane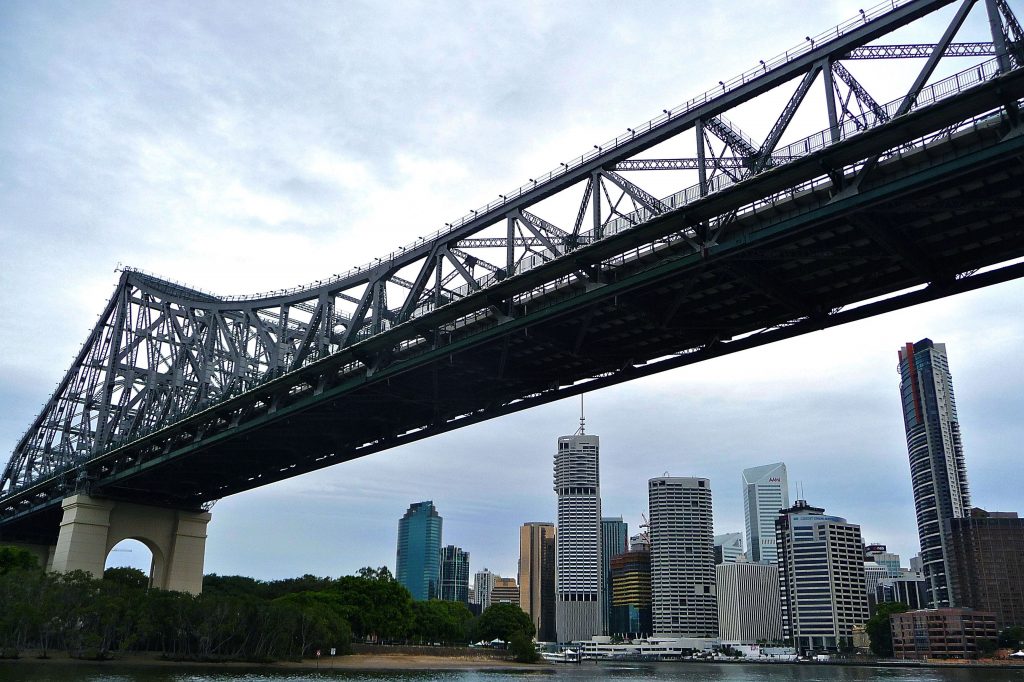 Need to talk to us? We're listening...