Enjoy secure, high-speed connectivity across all your sites
Data networks underpin every business and how they connect to their customers, suppliers and staff. Whether it's a private network across offices, business internet, or emerging technologies like SD-WAN, Over the Wire can provide your business with better access.
Leveraging carriage technologies including NBN, fibre ethernet, and mobile data, these connections can be used to deliver a best of breed service regardless of your location or requirements.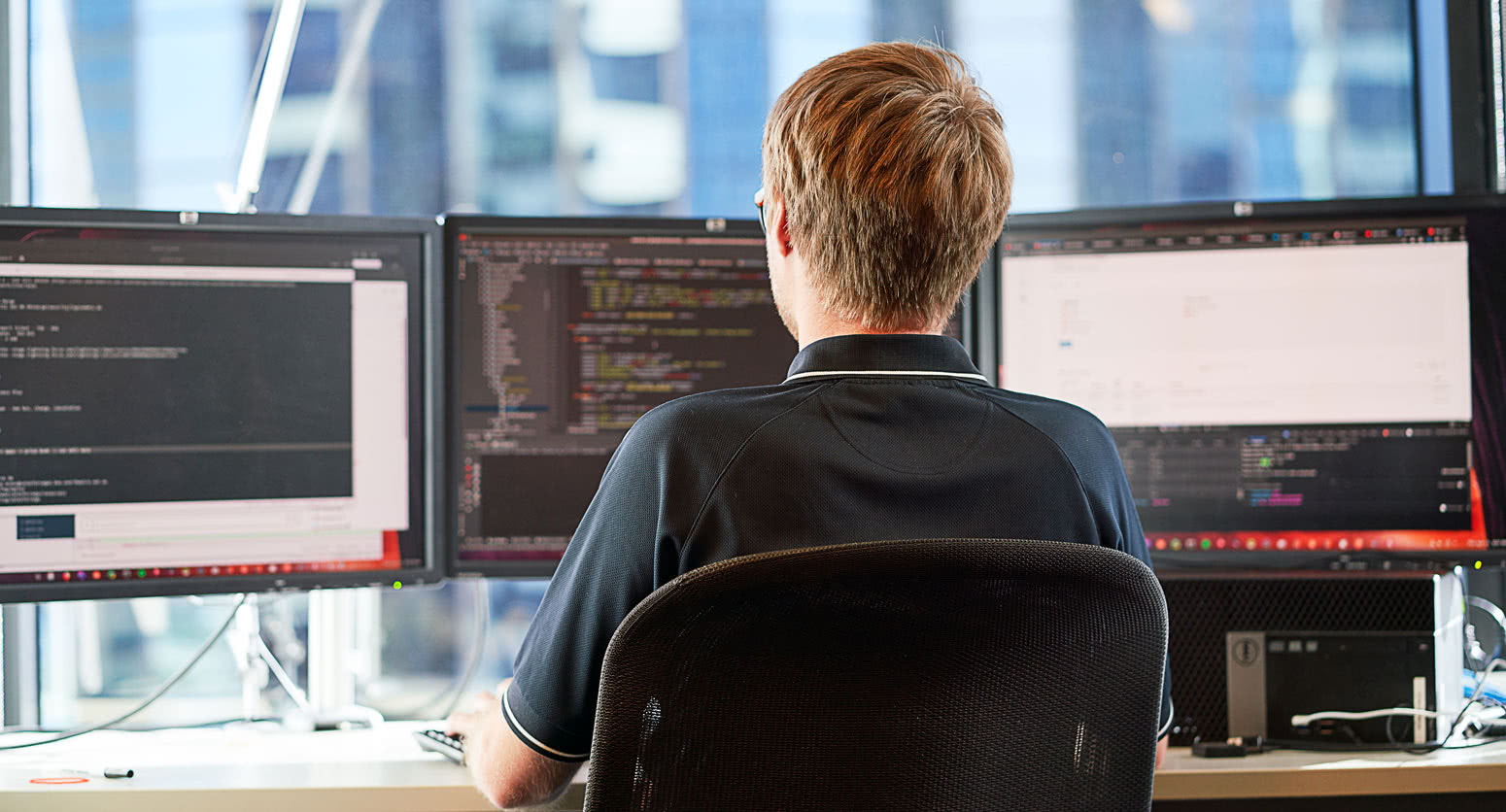 You can expect the best from an Over the Wire managed data network.
We partner with you to understand your goals and determine the best solution for your corporate network.
We leverage a wide range of connection options, giving us full access to services across Australia and New Zealand.
Based on your specific requirements we'll offer our recommendations from a suite of options, giving you a best-of-breed solution.
We're with you all the way. We monitor, maintain and optimise your services around the clock.
Our team is 100% Australian-based, giving a local contact you can count on.
Incorporate your voice, hosting and data security services to maximise the effectiveness of your network.
Making the change is easy.
We work with businesses through face to face engagement. We listen to your needs, understand your objectives and work with you to assess risks. Our team of Solutions Architects will propose a network plan from our broad range of products and services, tailored specifically to your requirements.
Business Data Network Solutions
As networking technology evolves, there are more choices than ever for your private network. For many years, MPLS has been the preferred backbone for delivering high-performing corporate WANs in Australia and New Zealand. More recently, SD-WAN has seen a rise in popularity, appealing to businesses who would like more day-to-day control over the management of their network. We see the future as being a hybrid WAN model that combines both of these technologies, for the ultimate in networking architecture efficiency.
However, one size never fits all and this is why Over the Wire provides a range of corporate networking options. No matter what the future brings, our ability to pick and choose from a wide suite of business network solutions enables us to deliver the flexibility and security you demand for your corporate WAN.
Business Internet
What does an internet outage mean to your business? Don't risk damaging your reputation, choose a reliable business internet service from Over the Wire instead. Whether you have 1 user or 1000 users, CBD based or regional – we have the right solution for you, supported by our local team.
Private Networks
Secure network connectivity across multiple locations is a fundamental requirement for any business looking to scale. Using our MPLS core network, your business can access a private WAN without the complexities and risks of traditional IP-VPNs. Best of all, we'll manage the lot for you.
SD-WAN
Do you want to be in the drivers' seat of your network? With greater levels of reporting and control, SD-WAN can enhance performance, visibility and remote monitoring over any WAN infrastructure. With features like multi-path optimisation and first class reporting, give yourself the keys to the kingdom.
Hybrid Networks
Have your cake and eat it too. Combine the performance and security benefits of an MPLS private network with the visibility and control of SD-WAN. Customised to your specific needs, let Over the Wire build your ultimate network.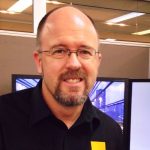 The guys from Over the Wire identified the cause of issues we were having with our existing WAN. We migrated to a WAN provided by Over The Wire and the service has been outstanding. The staff are quick to respond and knowledgeable and I would highly recommend them to any business looking for a local dedicated team to provide quality network connections.
Chris Fox
IT Manager
National Storage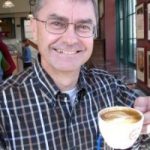 Customer focussed and reliable business partner that delivers the services we need.
Christopher Short
Managing Director
Dominant Australia Pty Ltd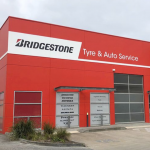 I have been extremely happy with Over the Wire. Very friendly and helpful staff.
Travis Jenkins
Director
Bridgestone Select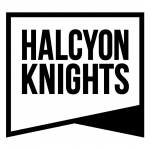 Over the Wire have surpassed my expectations. They are knowledgeable, prompt and very friendly. I can't recommend them highly enough!
Clare Evans
Halcyon Knights Pty Ltd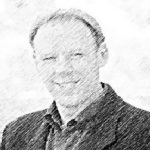 Our business has utilised the services provided by OTW for 10 years and would highly recommend them to any prospective client. They have always gone out of their way to help us resolve any issues and accommodate special requirements we've had for our business and our customers.
Owen Baker
Managing Director
ITRegister Pty Ltd
We're here to support your business
With our focus on our customers, we've been proud to have industry-leading retention rates consistently over 95%. Learn more about what makes us different.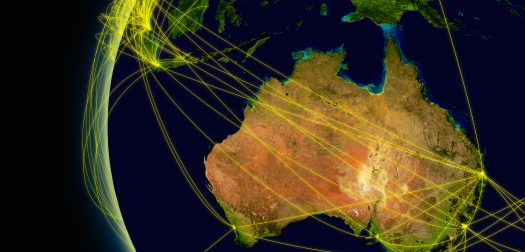 New Asian & US Core Network Sites Now Online
Today the team at Over the Wire completed building new core network sites in strategic locations in the United …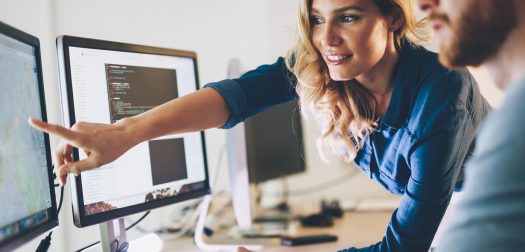 Tech Leaders Team Up To Lead Digital Transformation Australia-Wide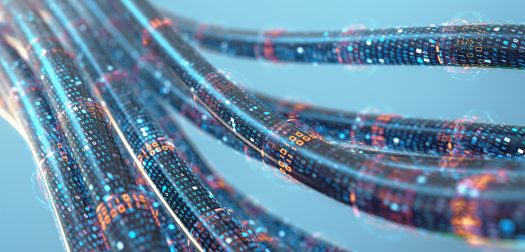 Over the Wire builds SuperCore to enhance data network speeds and capacity