NOVA Entertainment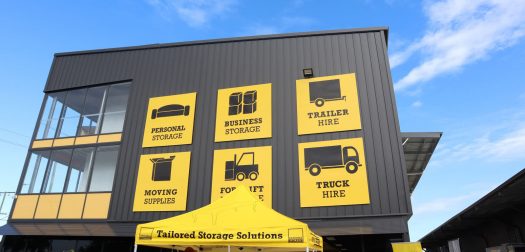 National Storage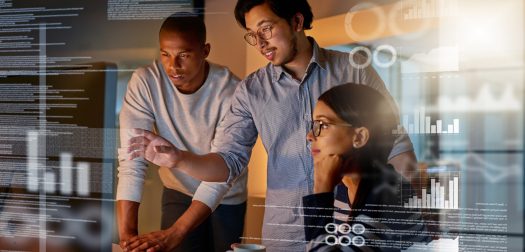 Credo Financial Group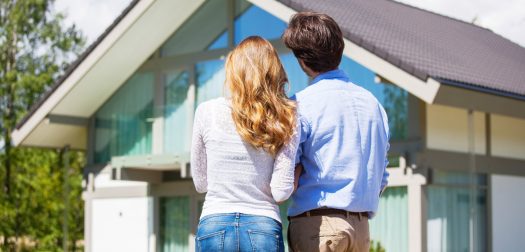 Ray White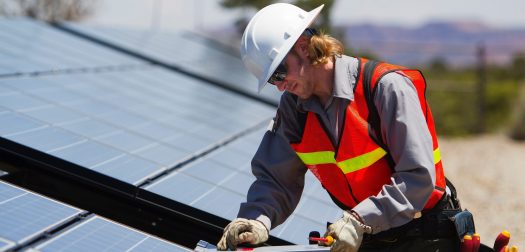 All Trades Queensland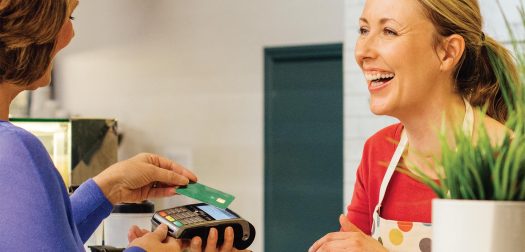 Foodworks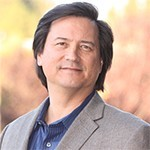 Over the Wire has an enviable pedigree in delivering reliable managed voice and data network solutions – and great customer experience. (Read more)
Ron Longo
Vice President of Worldwide Service Provider Sales - VeloCloud
VMware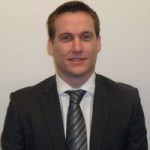 Working with Over the Wire we're now able to provide a great experience no matter where people are.
Marcus Barron
General Manager - Technology
National Storage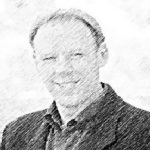 Our business has utilised the services provided by OTW for 10 years and would highly recommend them to any prospective client. They have always gone out of their way to help us resolve any issues and accommodate special requirements we've had for our business and our customers.
Owen Baker
Managing Director
ITRegister Pty Ltd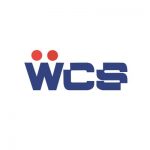 Fast & productive solutions with great follow up from the technical support. A local provider that understands what the SME sector requires.
Terry Komis
Technical Director
Workgroup Computer Solutions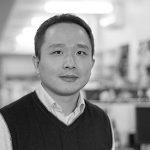 Great support to our company's infrastructure in terms of service delivery and technical assistance.
Cheng Cao
IT Support/System Administrator
Tract Consultants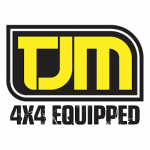 Were instrumental in changing the way TJM SA did business, from installation and commissioning the phone system, setting up our cloud service and updating computer systems, they have always been available when we needed them.
Italo Formato
Owner
TJM Nailsworth and Clovelly Park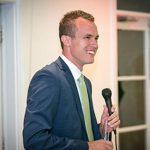 Over the Wire have gone above and beyond in all instances that we have come in contact with them, from data analysis when there was bottlenecks to hard resets at odd hours. They run a fantastic team!
Joshua Lewis
Director
Dorks Delivered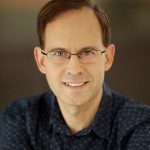 Our internet connection used to be a constant source of problems. Since moving to Over the Wire our internet connection has been extremely reliable and customer service has been excellent. These days I hardly ever think about it.
Tom Cameron
Co Manager
Salt Space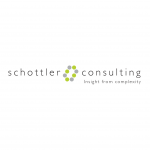 We have stored our company server with Over the Wire for nearly 10 years. The team is reliable and the bandwidth excellent. We would recommend the service to any others considering a reliable cost-effective server co-location in Brisbane.
Sarah Hare
Director
Schottler Consulting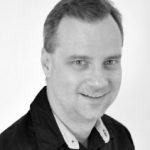 RACS and RACS Clients have been using and recommending Over the Wire products and services now for many years. Products including but not limited to Internet and Private WAN connections and additionally SIP Services. Installation and monthly fees are always very competitive. Service reliability is excellent. The number of SME's (Subject Matter Experts) within OTW are very impressive also. No task is too large no problem is too complex. Help desk support is always responsive and timely.
Roy Adams
Network Specialist
Roy Adams Computer Services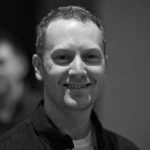 Redfish has been with Over the Wire since 2015. In that time we've had fantastic service, and a solid, reliable connection.
Justin Clacherty
Managing Director
Redfish Group Pty Ltd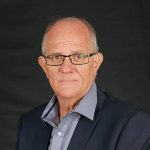 Over the Wire is a very professional and reliable company who are a true partner to our Business.
Mitchell Williams
Manager IT and Web Development Asia Pacific
Our Vacation Centre Pty Ltd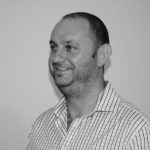 OTW has been a great wholesale provider in the recent advent of consolidation and loss of sight in the Industry of the wholesale telecommunications environment. I would highly recommend OTW's services to any telco provider.
Jason Sinclair
CEO
ONiYN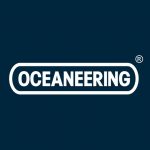 The Over the Wire team are truly dedicated to customer service and support. This is evident in their daily activities and responsiveness, not only to issues but to the business needs of the client. I highly recommend Over the Wire as a valued business partner.
Ivan Prescott
Sr. Sys Admin
Oceaneering Australia Pty Ltd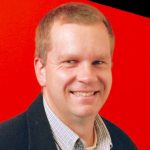 Great service. Excellent support.
Mark White
Executive Director
Activtel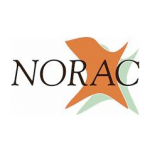 As a reseller we need quick and accurate support when things go wrong. OTW offer the best support of any telco – bar none! And not only are they technically very proficient they are very easy to work with – especially under pressure.
Paul O'Connor
Director
Norac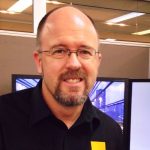 The guys from Over the Wire identified the cause of issues we were having with our existing WAN. We migrated to a WAN provided by Over The Wire and the service has been outstanding. The staff are quick to respond and knowledgeable and I would highly recommend them to any business looking for a local dedicated team to provide quality network connections.
Chris Fox
IT Manager
National Storage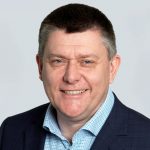 It has been a pleasure working with the team at Over The Wire, we (Judo Bank) have been able to treat them as a true partner working in collaboration to innovate and create a really powerful platform for our business.
Alex Twigg
Co-Founder
Judo Bank