Finally, a cloud platform you can trust
Good cloud infrastructure should guard you against disaster and be adaptive to your changing requirements. Through personal consultation we'll help you assess the value of your corporate data and recommend secure cloud technologies that address your specific needs.
Our Private Cloud environment runs on enterprise-grade infrastructure, protected by exceptional security and compliance measures. Managed and maintained by our expert staff 24x7, your business can leverage state of the art servers without the burden of the ongoing maintenance or capital expenditure.
Whether your best solution requires solely private infrastructure, or incorporates some public cloud elements, Over the Wire is the hybrid cloud expert you can trust.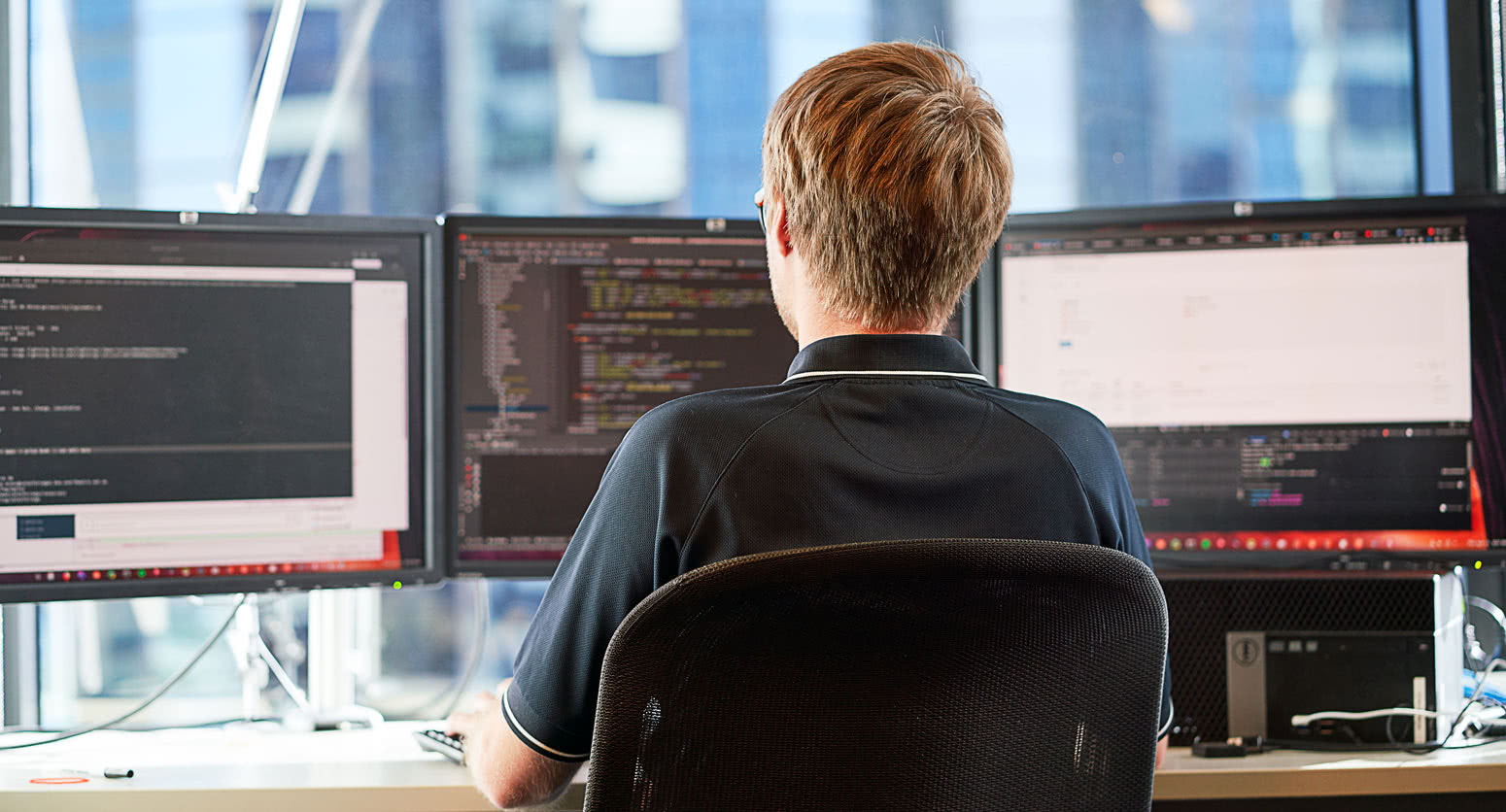 Push your digital potential
We'll help you get the most from your infrastructure
Our Virtual Servers are hosted in our own Australian Data Centres. Through our managed network and advanced firewall technology, we protect the IP layer to ensure the security and high availability that our customers require.
Our environment is protected against host, network, and SAN failure with automatic failover and redundancy built into the underlying platform. Including redundant infrastructure nodes across multiple cities, consistency is our highest priority.
Our staff are highly trained in a broad range of vendor deployment models. Not only can they help you once you're on the platform, but have a breadth of migration experience across infrastructure types to help make your on-boarding as easy as possible.
Avoid the risk of Public Cloud bill shock. Our cost structures are transparent from the outset and adaptive to your requirements. We provide private cloud infrastructure on a utility basis - charging for disk, memory and CPU allocation per month, so you'll never get any nasty surprises.
With all of our infrastructure located within Australia, you are protected from the risks and concerns around data sovereignty. All data is hosted securely, is clearly identifiable, and access is restricted and auditable.
We take a strategic view, using our knowledge and experience to improve your business. We approach cloud strategy at a whole-of-business level, so whatever solution best suits you, we have the expertise to help you deliver.
Welcome on-board
Each project that we work on has a unique set of requirements. We'll work with you to ensure your solution supports your goals. Our cloud services are fully customisable so your environment will be tailored to your specific needs. No matter your current infrastructure state, our team can help design the right on-boarding plan for your business.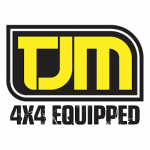 Were instrumental in changing the way TJM SA did business, from installation and commissioning the phone system, setting up our cloud service and updating computer systems, they have always been available when we needed them.
Italo Formato
Owner
TJM Nailsworth and Clovelly Park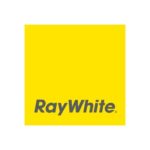 Over the Wire provide good quality services and customer support. They are willing to tailor solutions to meet customer needs.
Simon Horn
Head of Cloud & Security
Ray White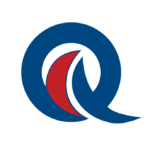 With OTW we have excellent support and service, a great team of specialists and a friendly demeanour.
Harry Milanes
System Administrator
Q Automotive Group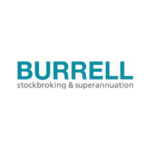 OTW have the infrastructure with the technical capability and team with the know-how to house and manage our IT requirements effectively and efficiently.
Ian Davey
Director
Burrell Stockbroking Pty Ltd
Our Happy Clients
With our focus on our customers, we've been proud to have industry-leading retention rates consistently over 95%. Learn more about what makes us different.