Let's get talking
Connect your people to the world with multimedia communications. SIP (or Session Initiated Protocol) trunking is an IP telephony system that operates over a network connection, rather than a traditional phone line. SIP trunks can carry all forms of communications media including voice, data and video, transmitting packets of data over the internet or private network connection. This versatility makes it the go-to choice for companies with numerous branches or remote workers, and when employees have to rely heavily on multimedia communications.
Looking for an alternative to ISDN? This is it. ISDN technology has been the mainstay of business telephony for decades, but it's finally on its way to retirement. The NBN rollout is replacing the traditional copper with fibre, and IP Voice services offer amazing new capabilities and significant cost savings.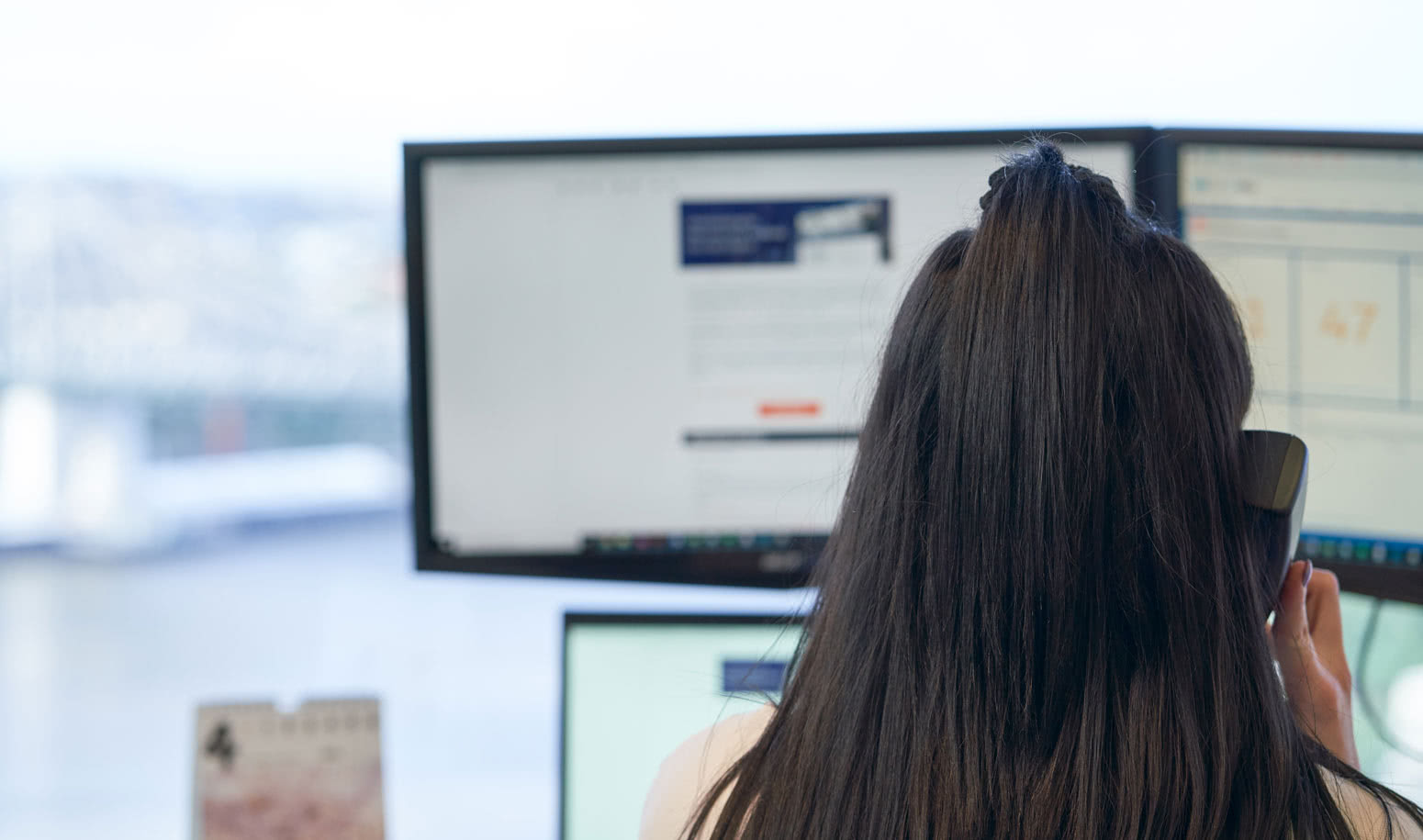 Learn how your business can benefit with Business VoIP from Over the Wire
Gone are the days of having to pay the high call rates native to PSTN and ISDN connections. Transitioning to Over the Wire could help save your business upwards of 50% compared to traditional call costs.
Leverage economies of scale by using a single, centralised service. Share resources across any number of offices or endpoint without sacrificing any control or visibility, thanks to our powerful platform.
SIP Trunks aren't tied to a physical location so calls can easily be rerouted to separate geographic locations, or pre-defined failover destinations.
While most legacy PBX systems support SIP and can be implemented immediately, we can also provide support for older devices as well. Using an ISDN-to-SIP Converter you can start leveraging the benefits of Business VoIP in no time.
Through our powerful Customer Portal, you have access to manage your indial routing and failover destinations, number porting and ordering, along with a host of other billing, alerting and account management functions.
Quality is the key differentiator. As a network service provider we are able to apply Quality of Service rules to ensure your voice traffic has utmost priority the whole way through our network.
Our Process
We'll start by analysing your telephone bill, looking at your current costs and usage and evaluate your network connectivity options, before making recommendations.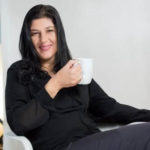 I thoroughly recommend Over the Wire if you need a solutions provider that delivers on time with exceptional service.
Liz Diles
CEO
Danoz Direct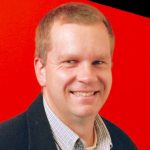 Great service. Excellent support.
Mark White
Executive Director
Activtel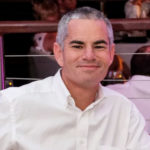 I find Over The Wire a great company to deal with, the product mix is diverse and competitive but importantly their after sales support is extremely useful. It is good to know that when you call with a support query, you have someone on the end of the phone that has the ability to look at/make changes to the service in real time – something the large carriers cannot provide…
Rob Carmody
Manager
RMC Consulting and Communications
Our Happy Clients
With our focus on our customers, we've been proud to have industry-leading retention rates consistently over 95%. Learn more about what makes us different.