Multiple offices. One connected business.
For many years, Private IP (MPLS) has been the preferred option for delivering high-performing corporate networks in Australia and New Zealand. And for good reason. This technology is highly suited to securely linking multiple sites into a single wide area network (WAN), and can combine various connectivity options, from NBN to Fibre Ethernet or even private 4G mobile data.
Within a Private IP network environment, your secure data completely avoids the internet. By connecting directly between your offices through our managed network solutions, we limit your risk from external threats while bringing your offices closer together. With real-time network monitoring, redundancy and quality of service (QoS) controls, we can ensure consistency and reliability in your business-critical network traffic flows. Using our MPLS core network, your business can access a private WAN without the complexities and risks of traditional IP-VPNs. Best of all, we'll manage the lot for you.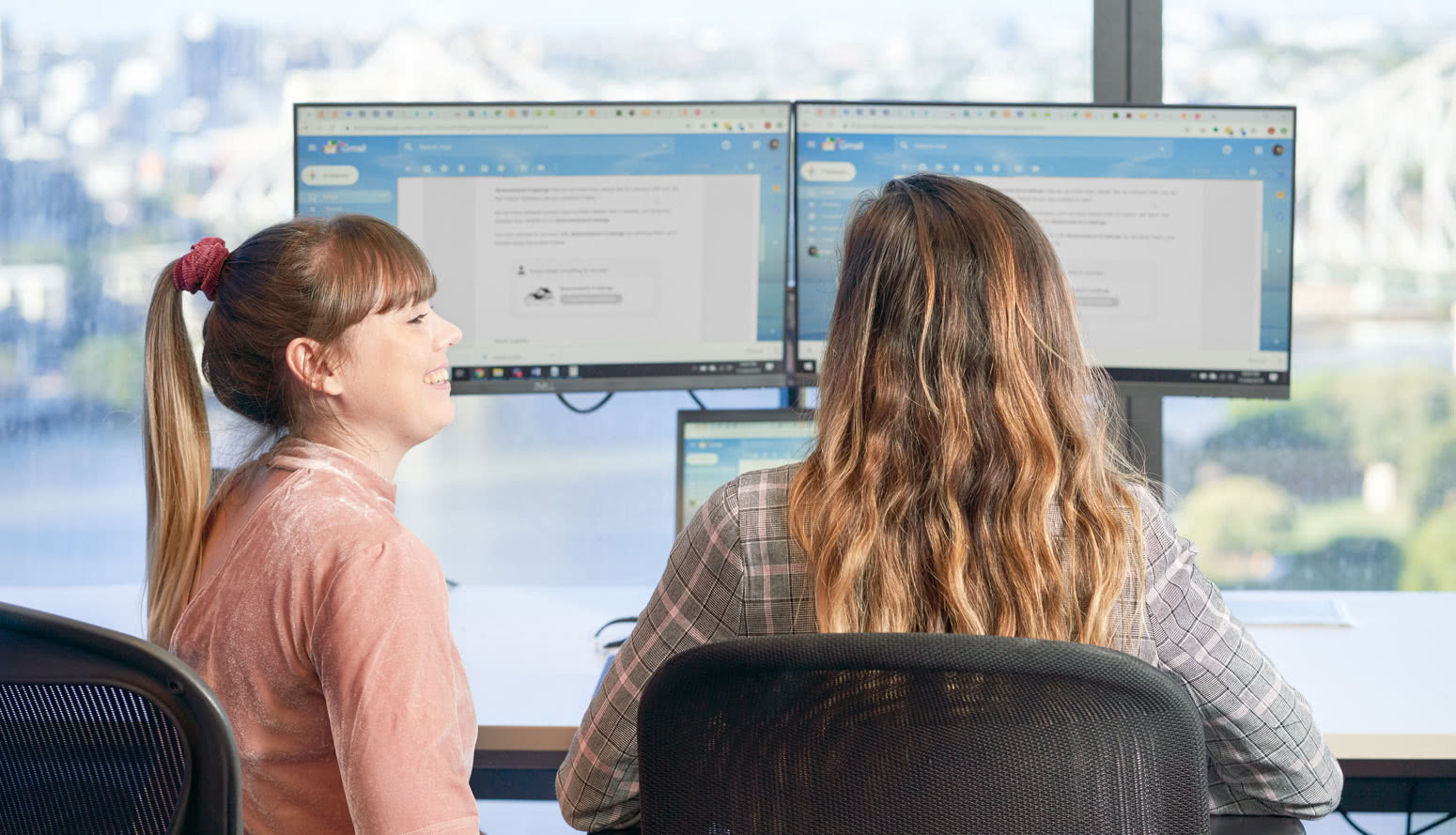 The benefits of an Over the Wire Private Network
We build and manage solutions on our network, optimising infrastructure options from over 30 wholesale providers. As your single contact for everything IT&T, we'll support you around the clock.
Your network is crucial to your business. That's why we monitor, maintain and optimise your network for you. Our team of 100% Australian-based experts will have your back.
Our Private Networks centralise and manage data entry points, greatly limiting the risk of malicious attacks. With advanced managed security options available, we will step up your defences to the next level.
Network interruptions can happen. We can setup automatic failover that will keep your business running no matter what. From 4G to fibre ethernet, we can ensure your business continuity.
Data transfers over the internet can be impacted by any number of external influences. We deploy traffic prioritisation on your private network to ensure the performance of your critical applications.
Incorporate your voice, hosting and data security services to maximise the effectiveness of your network.
Making the change is easy.
We work with businesses through face to face engagement. We listen to your needs, understand your objectives and work with you to assess risks. Our team of Solutions Architects will propose a network plan from our broad range of products and services, tailored specifically to your requirements.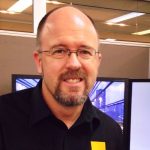 The guys from Over the Wire identified the cause of issues we were having with our existing WAN. We migrated to a WAN provided by Over The Wire and the service has been outstanding. The staff are quick to respond and knowledgeable and I would highly recommend them to any business looking for a local dedicated team to provide quality network connections.
Chris Fox
IT Manager
National Storage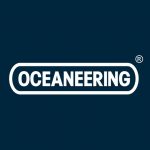 The Over the Wire team are truly dedicated to customer service and support. This is evident in their daily activities and responsiveness, not only to issues but to the business needs of the client. I highly recommend Over the Wire as a valued business partner.
Ivan Prescott
Sr. Sys Admin
Oceaneering Australia Pty Ltd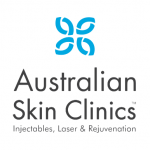 It's nice to deal with professional and knowledgeable staff.
Kerry-Ann Sirvos
Manager
Australian Skin Clinics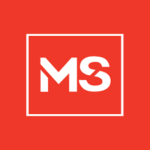 Over The Wire have provided fantastic service. Their fast turnaround times in service provisioning has been beneficial for our growing organisation across the state.
Luis Aguirre
Information Technology Manager
Multiple Sclerosis Society of Queensland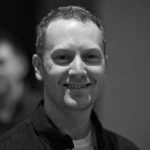 Redfish has been with Over the Wire since 2015. In that time we've had fantastic service, and a solid, reliable connection.
Justin Clacherty
Managing Director
Redfish Group Pty Ltd
We're here to support your business
With our focus on our customers, we've been proud to have industry-leading retention rates consistently over 95%. Learn more about what makes us different.