All Trades Queensland is a prominent trainer and employer of trainees and apprentices. Since their inception in 1987, they have upskilled more than 20,000 Australians, helping them find work in some 8,000 Queensland businesses.
That's a massive undertaking that has continued to grow. And as technology evolved and the way people learn became more flexible, All Trades wanted to develop network infrastructure that matched. That's where their partnership with Over the Wire (OTW) began.
As technology evolved and the way people learn became more flexible, All Trades wanted to develop network infrastructure that matched.

Developing a network from the ground up
As a priority, All Trades wanted to increase their capacity to manage large volumes of students at once.
Students are trained and tested using an online learning platform. When large volumes of apprentices came in to take their tests, it would place a major strain on the corporate network – which would make the whole business suffer.
However, nearly all of All Trades' hardware was near – or already at – end of life. Voice and, networking infrastructure were in need of an overhaul to enable students to study and sit exams in-house. By tailoring a full-spectrum of services to meet All Trades' specific needs and delivering the project with minimal stress on their end, the Over the Wire team was able to empower the business well beyond their expectations.
In a staged approach, the OTW team implemented:
1Gbps of bandwidth across the company-wide private network
Hosted PBX to ensure voice capabilities outlasted the ISDN shutdown.
Infrastructure as a Service (IaaS), including cloud services.
Network upgrade: More bytes for their buck
All Trades IT Manager oversaw the overhaul and was OTW's main point of contact throughout the project. The first priority was to improve network utilisation. To ensure high volumes of students didn't strain the network, All Trades needed more bandwidth and better uptime.
OTW were able to maximise bandwidth to 1Gbps without significantly increasing All Trades' spend. This was run through a private network, giving All Trades both the security and certainty it needed – rather than relying on the more susceptible public internet.
1Gbps bandwidth, private and secure, without compromising budget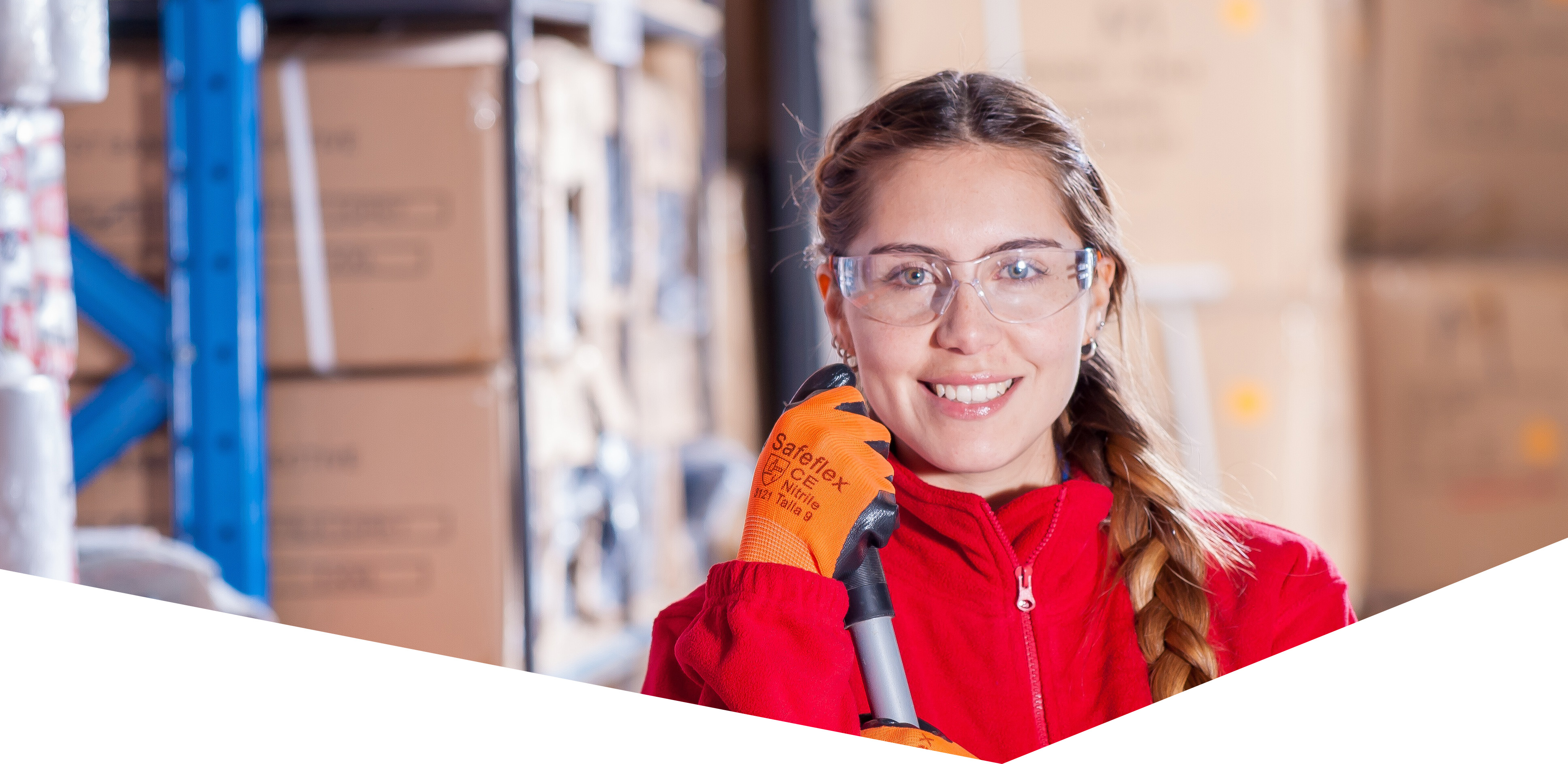 Infrastructure: Giving All Trades professional backing
No network component exists in isolation. Through initial discovery meetings with All Trades, Over the Wire's solutions architects determined the underlying infrastructure on which their network would run was also in need of repair.
It was a logical next step, and one All Trades were extremely happy to pursue. With OTW's dedicated project manager as their consistent point of contact and other senior OTW management available for any queries they had. As a result, there was a level of trust and confidence that clients may not receive when working with multiple providers for each step.
OTW began upgrading All Trades' computing resources, disaster recovery backups and failover capacity – everything All Trades needed to ensure smooth operation of their network. On-site network hardware, like servers, were converted to IaaS solutions. Through the OTW as-a-service model, All Trades could acquire state-of-the-art infrastructure with strong value for money. All Trades are now able to manage their own servers, while OTW is on hand to provide assistance or emergency help if required.
OTW implemented these solutions with a clear perspective of All Trades' core business requirements. By collaborating closely with All Trades at a business level, OTW's solutions were perfectly aligned with All Trades' needs.

Voice: Bedding in for the long-term
With the ISDN shutdown looming and existing PBX hardware approaching end-of-life, OTW's own hosted PBX platform was a solution perfectly suited to All Trades
The ISDN shutdown will affect nearly every Australian business. Those who fail to prepare run the risk of being badly caught out when this network is decommissioned in local exchange. While voice was not part of the initial project scope, through consultation it became apparent they could benefit from an upgrade in this area.
Initially, Over the Wire planned to provide voice services utilising All Trade's existing PBX hardware, conducting a large-scale integration. However, All Trades' phones were reaching end of life, with significant potential replacement cost. To avoid the chance of the technology failing, OTW proposed a new solution that could remain in place for the long-term: OTW's own hosted PBX platform.
Cost-effective, extremely capable and ripe for future upgrades or expansion, it was a voice solution perfectly suited to All Trades' potential for growth. OTW converted their ISDN connections to SIP, upgraded to a hosted PBX, and the rest was simple.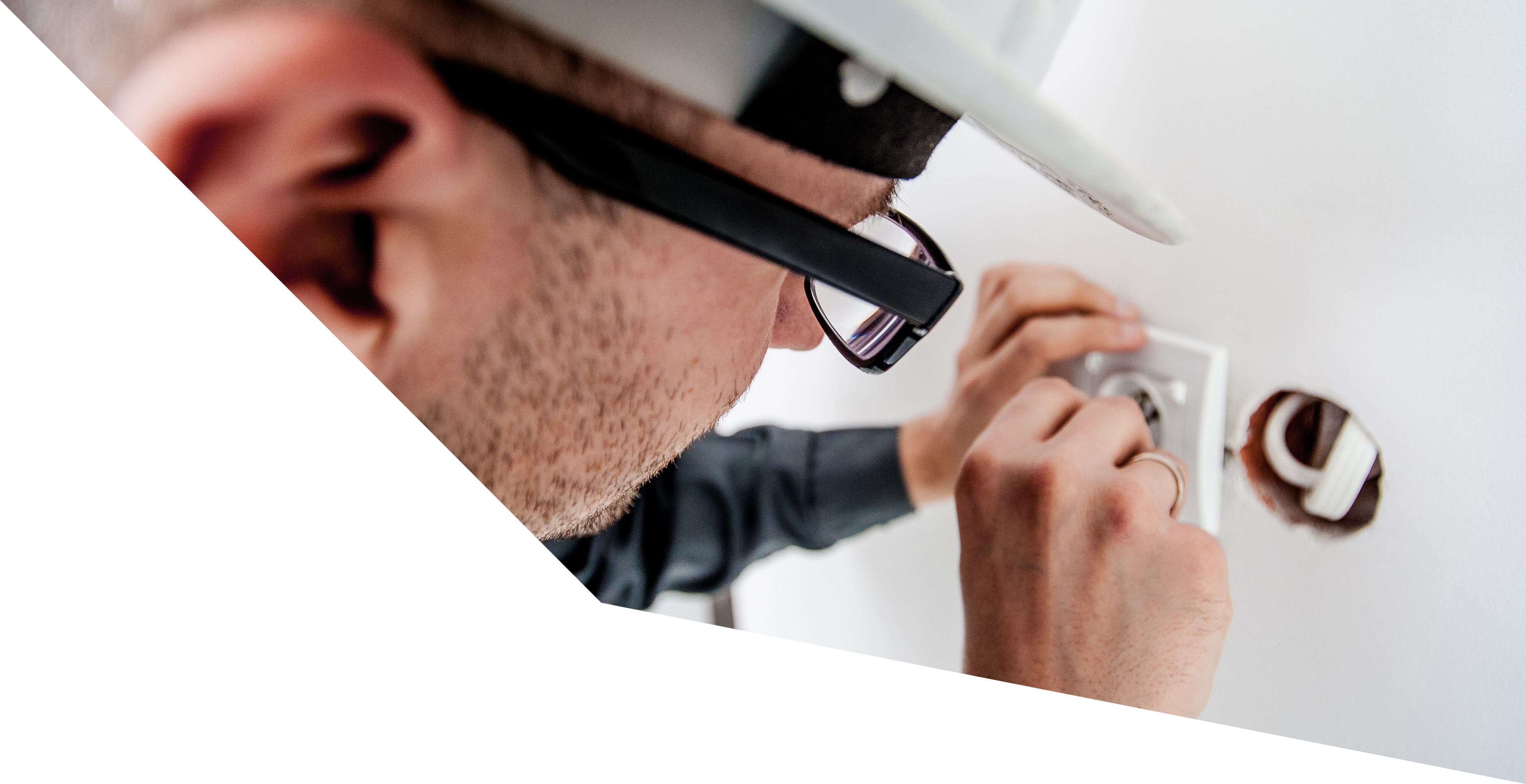 Rapid implementation with ease
An attraction to All Trades was the comprehensive nature of the OTW service offering.
Rather than work with AWS or Azure in addition to an ISP and yet another third party for hardware, the OTW team was able to deliver end-to-end solutions, crafted specifically for All Trades. To cap it all off, the entire project was delivered in less than three months.
All Trades now has a reliable, flexible networking and voice solution that will scale to suit its growing bandwidth requirements. This has made a significant difference to their day to day operations, and enables IT staff to focus on projects that improve operational efficiencies.
All Trades CFO, Jagdeep Olak sums up: "Our business relies on technology to function effectively and the support provided by the OTW team is outstanding. In the event of an outage I know that the whole team will be on hand to get us back up and running. A fibre connection on our network was recently destroyed by rodents chewing through the cable. Over the Wire provided us with a temporary 4G data service to ensure we could continue to operate and kept us constantly updated with progress reports during the 24 hours it took to repair the fibre service. Over the Wire are a long-term strategic partner who we can rely on to go to great lengths to resolve and restore any issues that occur with our network."