In most cases, the transition to a new network can take months – perhaps even a year. Red tape, juggling multiple vendors and even simply waiting for the NBN can mean your ideal network setup takes much longer than anticipated.
But every now and then comes a situation where a business needs to rework their network infrastructure, and do so in a hurry. In Credo Financial's case, that timeframe was two weeks. A challenge Over the Wire were happy to accept.
Credo Financial provide lending and investment solutions to Australian individuals and businesses. They were operating out of a premises under a commercial lease, which had a fixed period ending within the next month or so. As their Director Nathan Taddeo explains, negotiating the lease didn't go according to plan.
"We thought we'd like to look around, and told the landlord we'd like a periodic month-by-month lease. As you might have guessed, that didn't end up being agreeable for everyone, and we had to find a new premises really fast."
On a deadline of less than a fortnight, Credo had to find new offices and set-up the entirety of their network without experiencing downtime.
The transition to a new network is often staged over month. Credo had only two weeks.

The solution: Over the Wire
Credo Financial have a long-standing relationship with Workgroup Computer Solutions (WCS) who are responsible for their IT Support and computer system maintenance. WCS partner with Over the Wire to deliver network and voice services and they referred Credo to the Over the Wire team.
Over the Wire's solution architect immediately met with Credo's team to hear what they needed. Two days, two meetings – one for scope and clarification, the next to execute order forms. Within 48 hours, we had a working plan that would ensure Credo Financial's systems would remain operational throughout the move.
This included:
Dual 4G services for both internet and phone as a stopgap solution, delivered in 5-10 days.
Hosted PBX temporarily delivered over the 4G connections.
Provisioning of business-grade fibre as a long-term solution.
New handsets and enhanced softphone functionality (in coordination with WCS).
4G failover for the long-term.
Security management (through WCS).
1) The ten-day turnaround
It was essentially a two-stage delivery for the solution. Setting up business-grade fibre would take at least two months, so Over the Wire facilitated a local 4G network for Credo's internet and telephony requirements. This was set up within 10 days, hotspotting 4G off a modem and rerouting phone lines, while continuing delivery of the long-term network.
Once the business-grade fibre was up and running, the 4G connection became Credo's backup service that provides automatic failover to cover any downtime that the primary network would experience.
2) Airtight telephony
To ensure that Credo were able to continue working throughout their office move, Over the Wire ported numbers from one carrier to another, and supplied temporary numbers to all Credo staff. Their original numbers would redirect to the new numbers, ensuring not a call was missed.
3) Perfect PBX
Finally, Over the Wire delivered hosted PBX services through the 4G services at first, and later through the fibre. Given Credo's tight turnaround requirements and our commitment to quality service, this occurred in just 2 days.
"We were in a painful situation," Nathan says, "but it was a great solution. Best of all it was stupidly quick – which is exactly what we needed it to be. [Over the Wire] managed expectations really well, and delivered what we were after."

The follow-up: Maintaining a network and a relationship
Despite the miniscule time frame, Over the Wire had temporary infrastructure up and running for Credo that transitioned to a long-term solution that meant they were back to operating at maximum efficiency after a month or two. As Nathan notes, having Over the Wire on board added some extra benefits too.
"Previously, I'd been managing a lot of our IT, working with a bunch of third parties. Phones from one provider, connections from another – it meant dealing with a lot of people at different times. It's been really nice having one central controller for all our needs."
"Their team talked us through everything clearly at the outset, and were all hands on deck to get the 4G and fibre working. They've been easy to deal with, keeping it simple and effective."
With everything running well, the solution is now deep into the support phase. This means checking in at least once per quarter, monitoring the network for any issues, and notifying Credo if there are any issues.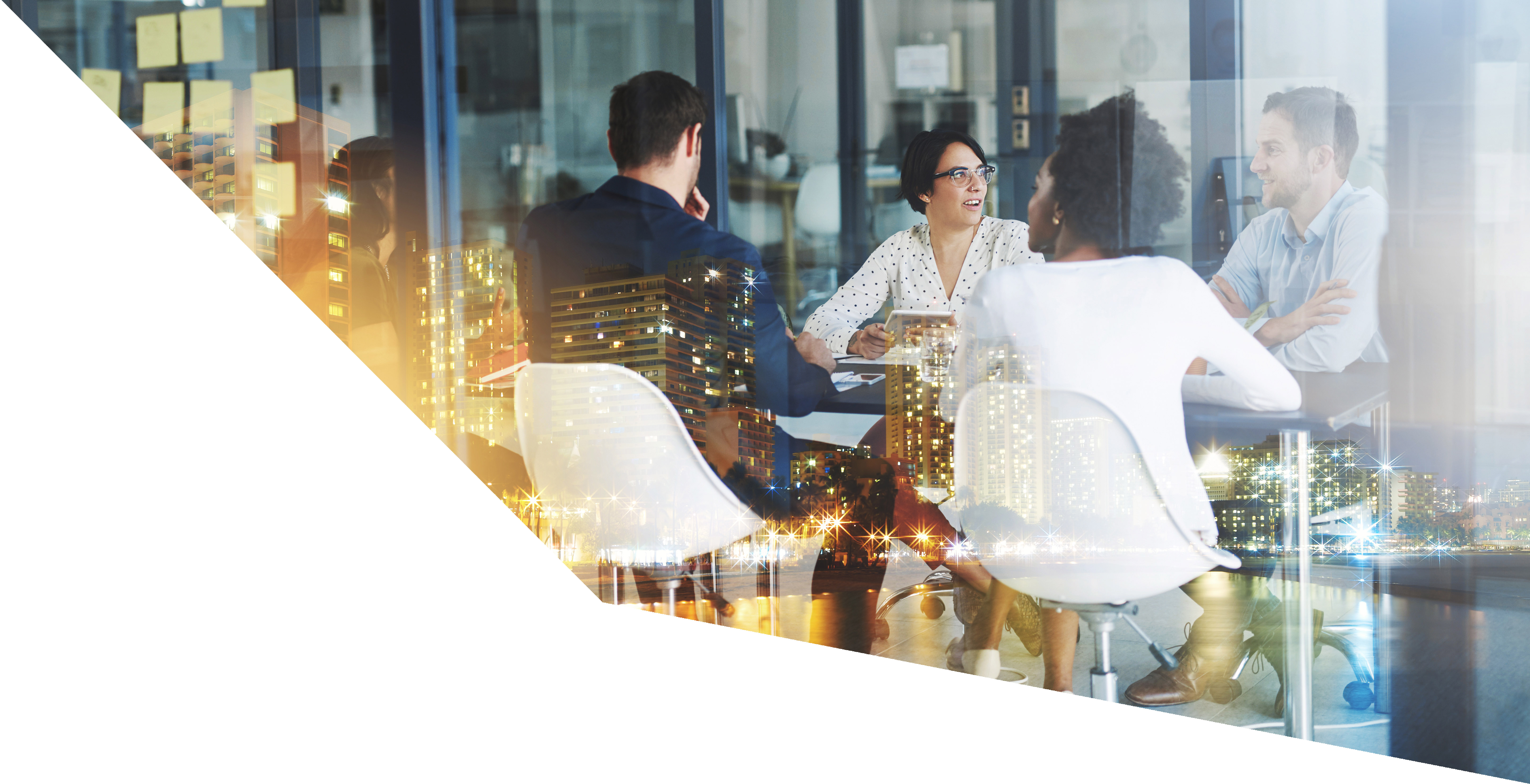 The features: Softphone capability
An extra feature that was introduced to the Credo environment to their benefit was the softphone. This essentially overlays a landline onto a mobile phone, enabling staff to make calls on the move as if they were using their office-bound hardware's functionality and contacts.
"It's a nice bonus feature," Nathan says, "and really helps when I'm on the move a lot."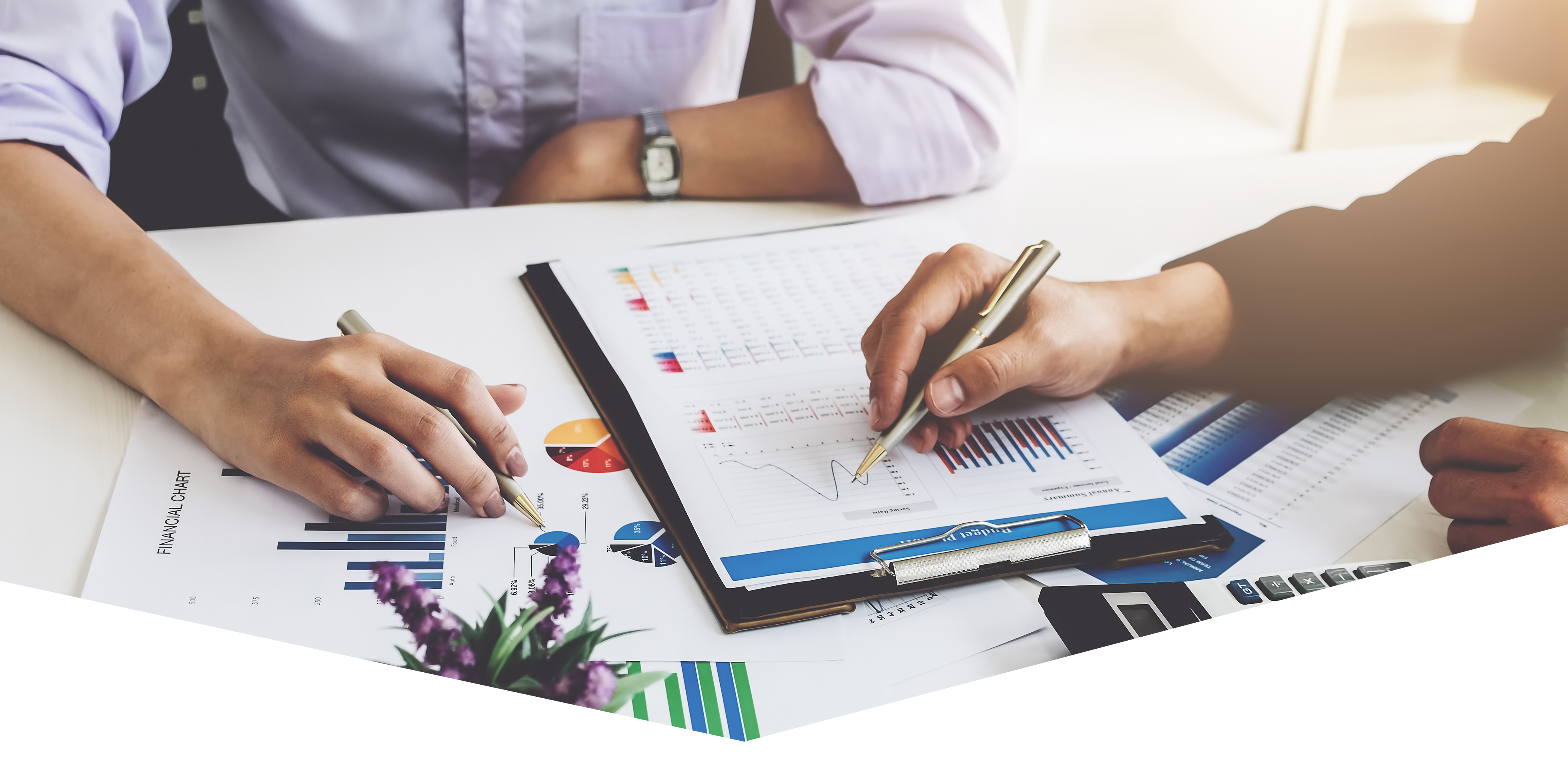 Building business' futures - no matter the timeframe
Without the help of OTW and WCS, who knows where we'd be right now.
The potentially massive downtime waiting for a fibre network or PBX installation can cause irreparable damage to a business – something the team at Over the Wire understands well.
In cases like Credo's, waiting for slower services simply isn't an option. When it's possible to keep a business running, be it through a short-term 4G network or porting phones in a week, Over the Wire will commit to getting it done.
"Over the Wire were onto everything really, really quickly. This kind of transition is never going to be easy, and it wasn't. But without the help of OTW and WCS, who knows where we'd be right now."