Visibility. Flexibility. Control.
As an emerging technology, Software Defined WAN (SD-WAN) is now being explored by Australian businesses as an MPLS alternative. Expanding on the traditional IP-VPN model, SD-WAN creates a private bridge between multiple connections over an internet link.
Many of the benefits setting SD-WAN apart in Europe and the USA are already addressed by Australia's unified telecommunications market, but there are still plenty of advantages to consider. International branch connectivity, detailed real-time monitoring, and enhanced network reporting are just some of the benefits SD-WAN can add to your business.
At Over the Wire, we've always been at the forefront of network technologies, deploying and managing solutions on behalf of our customers. Whether your ideal network is private, SD-WAN or a hybrid of the two, we have the team of dedicated, local professionals to help you achieve your goals.
Leverage the sum of the parts to make a greater whole.
Dynamic multi-path optimisation enhances your network traffic flow. This will make the most of all available data connections, remediating network problems and maximising performance.
High definition reporting
Visibility and remote monitoring are king in an SD-WAN. With real time monitoring, traffic visualisation, and exceptional reporting tools, you'll start to see your business in HD.
Connect quickly, without a hassle. Whether you're adding a new data link to upgrade bandwidth, or a whole new site as your business grows, adapting to your real-time requirements is easy.
We deliver tailor-made SD-WAN solutions
We work with businesses through face to face engagement. We listen to your needs, understand your objectives and work with you to assess risks. Our team of Solutions Architects will propose a network plan from our broad range of products and services, tailored specifically to your requirements.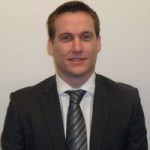 Working with Over the Wire we're now able to provide a great experience no matter where people are.
Marcus Barron
General Manager - Technology
National Storage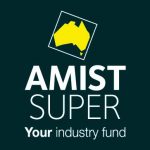 Over the Wire has been responsive to our needs. They have designed and implemented solutions that consider the size and complexity of business which includes legislative oversight. The service desk people are easy to deal with and talk our language.
Chris Matthews
Operations Manager
AMIST Super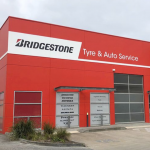 I have been extremely happy with Over the Wire. Very friendly and helpful staff.
Travis Jenkins
Director
Bridgestone Select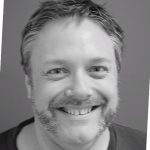 Simply outstanding reliability & support. The helpdesk staff are highly skilled technicians – you get to talk directly to the person who will resolve your issues. Issues get resolved in mere minutes not days or weeks.
Dan Pedersen
ICT & Quality Assurance
BRS Electrical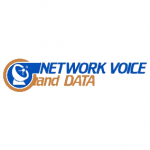 Great support. Friendly professional staff with technology that works.
Sam Scafe
Senior System and Network Administrator
Network Voice and Data
Our Happy Customers
With our focus on our customers, we've been proud to have industry-leading retention rates consistently over 95%. Learn more about what makes us different.