Ready to gain an unfair advantage?
Amazon Web Services (AWS) with Over the Wire provides a dedicated connection, directly into your AWS hosted environment. Leveraging Over the Wire's Australian and New Zealand network backbone, Private IP connectivity can be provided from your national offices or data centre, directly into the AWS cloud.
By utilising Over the Wire's dedicated network links with AWS Direct Connect, customers can experience lower latency, increased throughput, and in many cases reduce their total network spend. Some of the key benefits for clients are:
WAN Grade connectivity to AWS
Connect to multiple AWS environments
Speeds available from 50Mbps – 10Gbps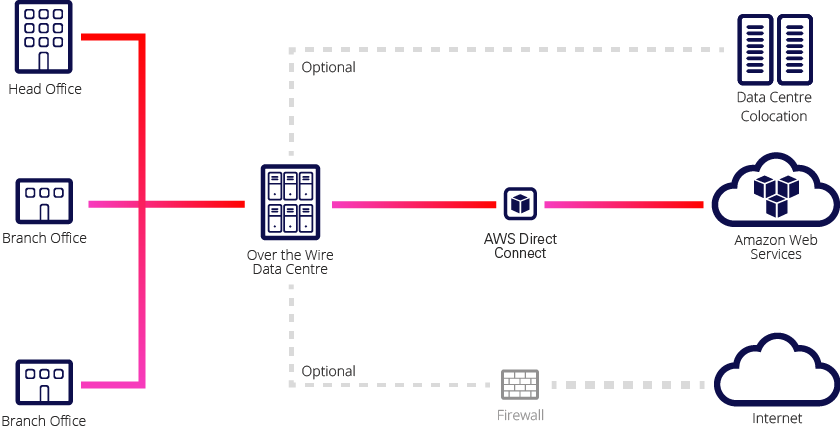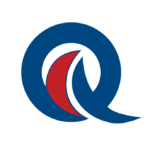 With OTW we have excellent support and service, a great team of specialists and a friendly demeanour.
Harry Milanes
System Administrator
Q Automotive Group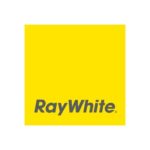 Over the Wire provide good quality services and customer support. They are willing to tailor solutions to meet customer needs.
Simon Horn
Head of Cloud & Security
Ray White
Our Happy Clients
With our focus on our customers, we've been proud to have industry-leading retention rates consistently over 95%. Learn more about what makes us different.