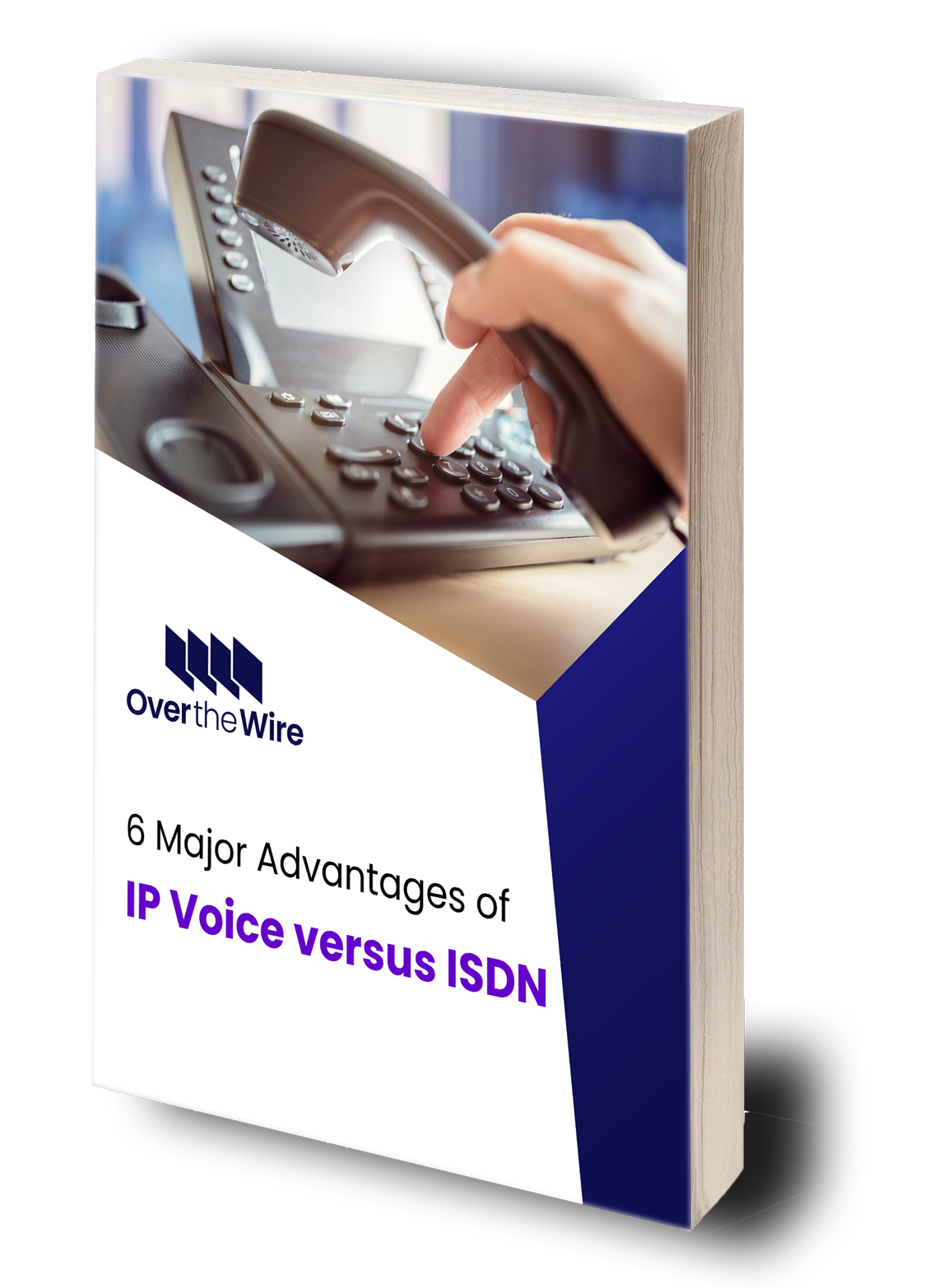 Goodbye ISDN, hello IP Voice
The shut-down of ISDN has commenced in Australia. IP Voice is the new standard for business telephony - it's feature-rich, reliable and crystal-clear. Our summary will guide you as you migrate from your legacy telecommunications technology.
Download this free report for the benefits Voice over IP can offer your business.
Same same, but different
Understanding how both SIP and ISDN technologies work.
The importance of call quality
Addressing some of the myths and misunderstandings around VoIP.
Embrace new ways of working
Sophisticated IP technology can help achieve new levels of productivity.