Over the Wire are the proud recipients of awards from both CRN and Deloitte ceremonies last night. Ranking in at 36 in the CRN Fast 50 2018 and 40 in the Deloitte Technology Fast 50 2018, both up several ranks from last year. However, it was ranking 7 in the Deloitte Technology Fast 50 Leadership Awards that really stole the show for Over the Wire.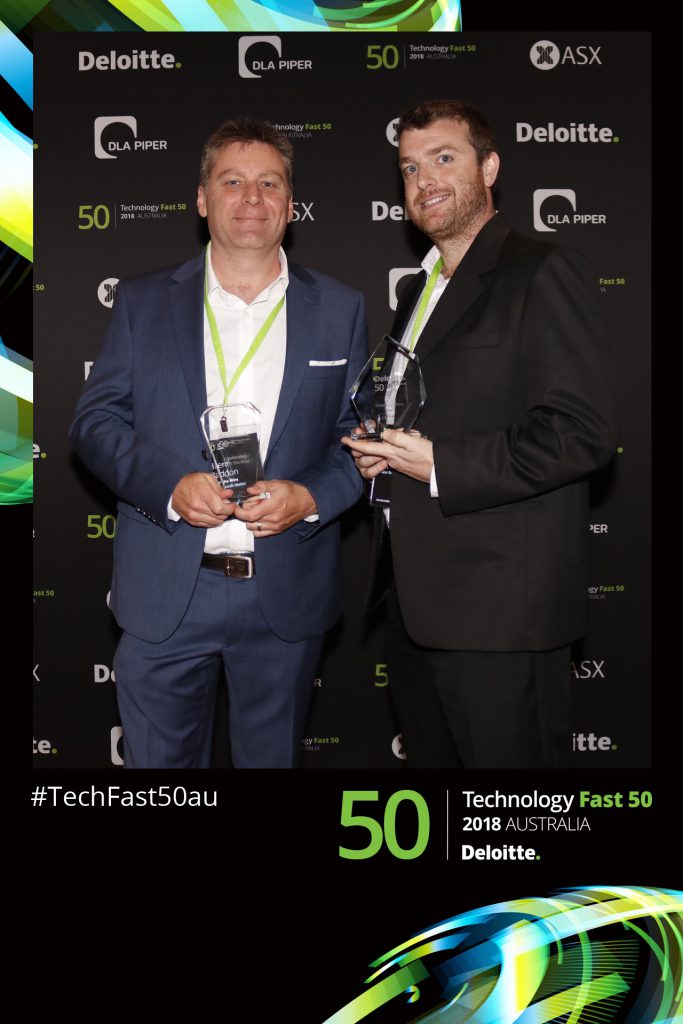 These awards recognise Australian IT and technology companies that are achieving remarkable growth. Over the Wire are honoured to be ranked again and higher from previous years, recognising the success of our hard work.

This has been a successful awards season for Over the Wire, also ranking in the 2018 AFR Financial Review Fast 100 list and Forbes Asia's 200 Best Under a Billion 2018.