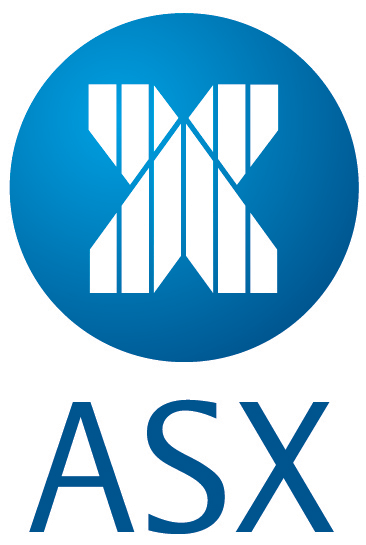 We are delighted that Over the Wire will today be added into the All Ordinaries Index (All Ords), Australia's primary benchmark of the ASX. This index is made up of the 500 largest businesses on the ASX, so we are certainly humbled to be in such good company.
This is a great milestone for OTW, and we are very excited about the future journey.
This obviously would not have been possible without the incredible contribution and commitment from our customers and staff, thank you to everyone involved!