Outsource, or self-manage your IT operations through strategic use of Cloud technology
Our Infrastructure -as-a-Service (IaaS) solutions provide you with dedicated, physical servers that are only available to your organisation. We offer a variety of Infrastructure as a Service (IaaS) options, utilising virtual machines (VM's), physical machines and utility disk.
Our Infrastructure as a Service (IaaS) can leverage Over the Wire's private network offerings to form the base of a fully outsourced managed private cloud solution. With the flexibility to rent resources and utilise licensing as you need, you can avoid the large upfront costs associated with buying servers outright. IaaS also means you also no longer manage the heating, cooling or powering of your hardware. Your responsibility can be limited to managing your operating system and applications.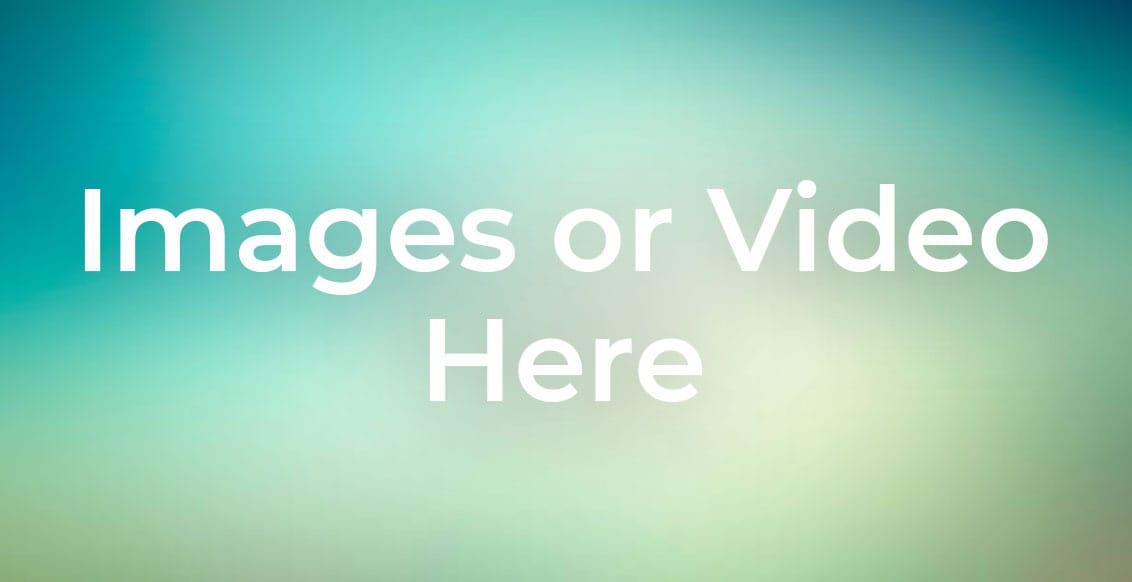 Flexibility and Control is what you can expect from an Over the Wire IaaS Solution
Our Virtual Servers are hosted in our own Australian Data Centres. Through our managed network and advanced firewall technology, we protect the IP layer to ensure the security and high availability that our customers require.
Our VMs are protected against host, network, and SAN failure with automatic failover and redundancy built into the underlying host clusters and their supporting equipment. Our IaaS platform is located across multiple data centres so we can configure disaster recovery situations with multiple VMs that run dual active sites at the same time.
Our staff are trained and certified for all the vendors that we use in our IaaS deployments. You can talk directly to our engineers for all faults and requirements.
Avoid the risk of Public Cloud bill shock. Our cost structures are transparent from the outset and adaptive to your requirements. We provide VMs on a utility basis - charging for disk, memory and CPU usage per month.
Our high-speed network connectivity, industry-leading infrastructure and extensive experience means you can be assured of the best possible outcome for your corporate cloud strategy. As a straight-talking company that gets things done quickly and without fuss, we are very outcome-focused.
We have data centre facilities in Brisbane, Melbourne, Sydney and Adelaide. Our data centres are interconnected to provide disaster recovery services in the form of failover and remote backup.