How to develop a cybersecurity strategy for an interconnected environment
Taking a top-down approach to cybersecurity
Today's organisations are becoming more interconnected, allowing team members to operate faster and collaborate more effectively than ever before to achieve better business outcomes. However, as the interconnectedness of businesses increases, so too does the cybersecurity risk. Cyberattacks should now be considered a near certainty for organisations, and cybersecurity must be considered a critical board-level issue as a case of not 'if', but 'when' an attack will occur.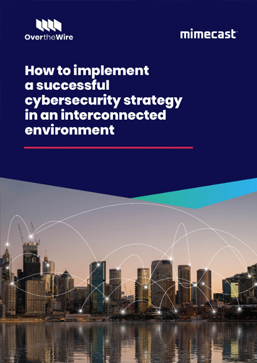 Download Checklist
Is your cybersecurity approach strategic enough?
It's important for organisations to develop a cybersecurity strategy and choose a solution that will directly map to their threat profile and risk appetite. Getting this decision right can have far-reaching impacts as the business continues to transform into the future. A best practice approach is to work with a trusted provider that will support the organisation and deliver strategic advice relevant to the specific business requirements.
Download our checklist
Download our checklist to find out four primary outcomes that organisations must demand from their cybersecurity solutions, and how removing the complexity of managing and integrating IT and telecommunications security systems can help your business thrive.
Download Checklist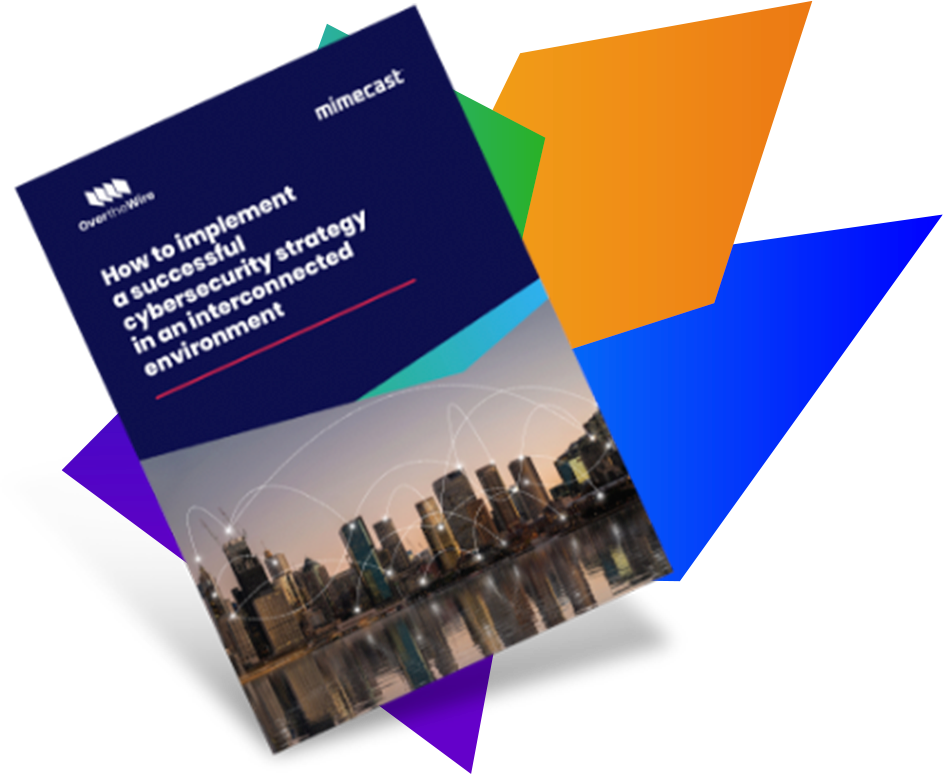 Please fill out the form to download